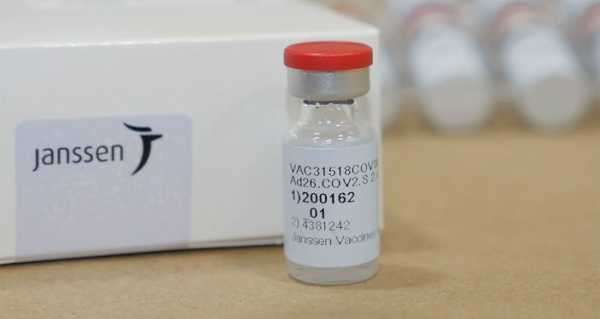 Earlier, the US Food and Drug Administration (FDA) approved the emergency use of two vaccines against coronavirus made by Pfizer-BioNTech and Moderna.
The US Food and Drug Administration on Saturday issued an emergency use authorisation for a Johnson & Johnson-developed coronavirus vaccine, approving the use of the drug compound in individuals 18 years of age and older.
The clearance marks the third coronavirus vaccine greenlighted in the United States, with the Pfizer-BioNTech and Moderna vaccines approved by the FDA earlier.
​The Johnson & Johnson vaccine, produced by the Belgium-headquartered pharmaceutical company Janssen, is administered as a single dose.
The United States remains the nation worst hit by the ongoing coronavirus pandemic, with over 28.5 million cases and 511,000 related fatalities registered, according to Johns Hopkins University data.
Sourse: sputniknews.com