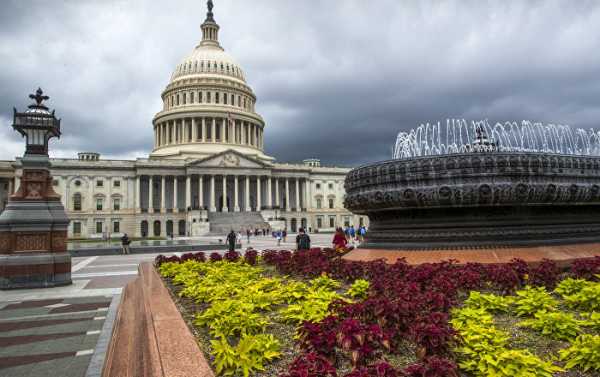 MOSCOW (Sputnik) – The US Democratic party voted on Saturday to strip superdelegates of the power to vote in the first round of the party's presidential nominee elections, media reported.
According to the Politico news outlet, starting 2020, the party's superdelegates will not be able to vote until the second ballot for the party's presidential nominee at their national convention and will have the chance to influence the outcome of the nomination process only if the convention remains contested after the first round.
The decision has been dubbed the biggest change in the party's internal policies in decades.
Superdelegates are unpledged delegates to the party's national convention who are free to vote for any candidate, contrary to pledged delegates who are chosen at the local level with the understanding that they will cast their ballot for a particular candidate at the convention vote. In 2016, superdelegates made up about 18 percent of the national convention and mostly supported Hillary Clinton in her run against Bernie Sanders.
Sourse: sputniknews.com