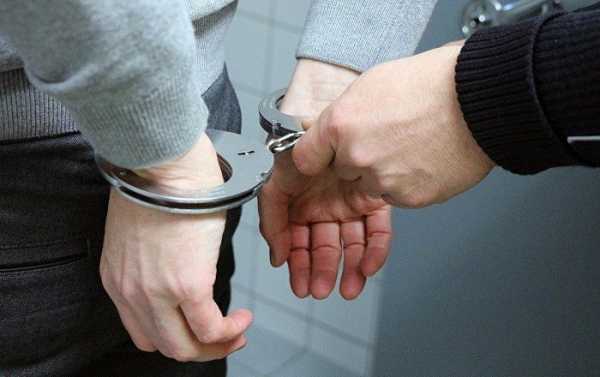 NEW YORK (Sputnik) – The sentencing of alleged Russian hacker Vladimir Drinkman, who pleaded guilty to his role in the largest data hack scheme ever prosecuted in the United States, has been once again rescheduled indefinitely, a spokesperson for the US District Court of New Jersey told Sputnik.
"It has been rescheduled, but no date has been confirmed yet," the spokesperson said on Thursday. "The date is yet to be announced."
There is no time frame for when the sentencing will take place, as it is up to the judge, according to the spokesperson.
The case has been rescheduled at least six times in the past and was due to be heard on Thursday. The court's spokesperson told Sputnik on Wednesday that further delays are possible.
In 2015, Drinkman, 34-years old at the time, pleaded guilty to one count of conspiracy to commit unauthorized access of protected computers and one count of conspiracy to commit wire fraud.
The Russian national faces up to 30 years in prison and up to $1 million in fines, and will be deported to Russia after serving the sentence, according to US prosecutors.
Sourse: sputniknews.com