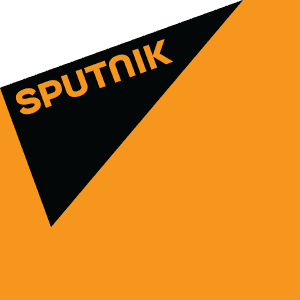 Europe13:45 05.10.2018(updated 13:51 05.10.2018) Get short URL120
A police officer was attacked in the UK's town of Leicester after he was «deliberately driven at» by an unidentified man.
«Day started 5.20 am when received a call about an armed officer being injured @leicspolice Officer deliberately driven at & now in hospital with head injuries. Full scale operation now running to locate those responsible!» police state representative stated in social media.
«Colleague at @LeicsPoliceARV has been injured overnight after being deliberately driven at,» Derbyshire Roads Policing Unit stated on Twitter.
DETAILS TO FOLLOW
Sourse: sputniknews.com