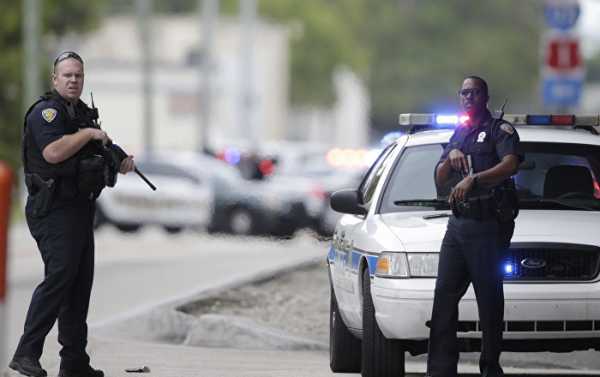 WASHINGTON (Sputnik) – A shooting at a bank in Cincinnati, Ohio left two persons dead and five others critically injured, KRNV TV station reported citing local authorities on Thursday.
The suspected gunman is among the deceased, local media reported.
According to the Cincinnati Police Department, the gun violence occurred at 9.10am in the lobby and the loading dock area.
The motive of the shooter has not been named yet.
Sourse: sputniknews.com