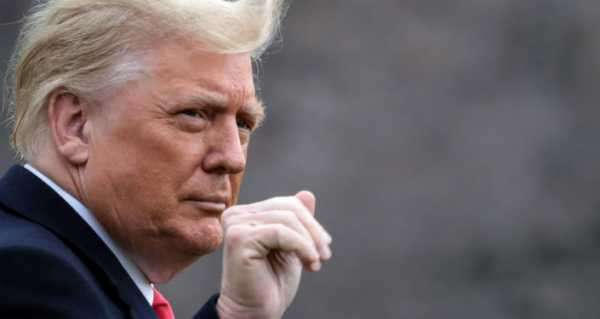 Earlier, the US Senate passed a temporary budget funding measure for one day to avoid a government shutdown.
US President Donald Trump signed a congressional interim budget for a day, preventing a government shutdown, the White House said in a statement.
The federal government funding period expired at midnight; without the current budget law there would be a shutdown – a temporary reduction in the work of a number of federal agencies.
Debate over a longer-term budget law will resume on Monday. In parallel, Congress will try to finally agree on the details of a $900 billion economic support package.
US President-elect Joe Biden has said he welcomes the $900 billion economic stimulus package agreed by US Congress leaders, adding that the deal will offer relief to workers and provide the necessary resources to defeat COVID-19.
Despite the deal, Biden pledged to step up efforts during his first 100 days in office to lead the country's economic recovery, adding that the work was "far from over."
Earlier, the measure was approved by the US House of Representatives.
The last government shutdown in the US, albeit a partial one, occurred between late December 2018 and late January 2019.
Sourse: sputniknews.com