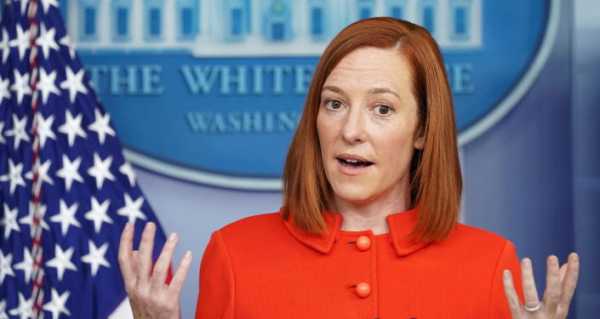 The press secretary spoke about things like Joe Biden's proposed massive stimulus package, and offered her take on the prospect of life getting back to normal.
White House Press Secretary Jen Psaki has answered some questions she received on social media in a video posted on Twitter.
During the impromptu Q&A session, Psaki broached a variety of subjects, such as the nature of the so called "American Rescue Plan" – a $1.9 trillion stimulus package proposed by US President Joe Biden – the COVID-19 vaccination in the United States, and even an issue as "controversial and divisive" as "pineapple on pizza."
​Towards the end of the video, Psaki responded to the question "Will we ever get back to normal?" by saying her family and neighbours ask her that all the time.
Sourse: sputniknews.com