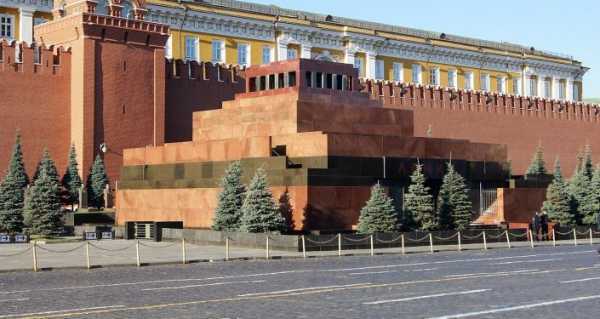 His words came as New York-based Georgian artist David Datuna has reportedly raised over $50 million to buy the mummified body of the USSR founder in order to build a copy.
The leader of Russia's Liberal Democratic Party, Vladimir Zhirinovsky, urged lawmakers on Friday to cremate the embalmed body of Vladimir Lenin.
Zhirinovsky said that Russia "doesn't need that corpse", but suggested burning the corpse instead of selling it to Datuna and burying the bulb of ashes in the city of Ulyanovsk (named after Lenin, whose real surname was Ulyanov), or in Saint Petersburg, where Lenin's mother was buried.
Datuna, who earlier expressed a desire to buy Lenin's body for the purpose of art, says that American citizens, tired of "aggressive capitalism", are now switching to socialist and communist ideas as an alternative to the current political system. 
He initially intended to buy Lenin's body for $1 million, but now is ready to raise more than $1 billion. The artist noted that he had received dozens of offers from those wishing to become co-investors in the project, currently totaling over $50 million.
Sourse: sputniknews.com