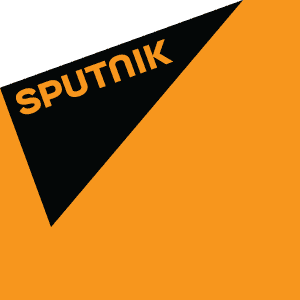 Russia17:34 17.07.2018(updated 17:52 17.07.2018) Get short URL
0
70
William Browder, founder of UK-based Hermitage Capital Management investment fund, is wanted in Russia for various offenses, including tax evasion, since 2013.
The Office of Russian Attorney General is poised to send an official request to the United States' authorities to question a number of US officials and intelligence service employees as part of a criminal case against Hermitage Capital Management CEO William Browder.
"As part of the investigation of one of the criminal cases against William Browder and his criminal group, we're ready to send another request to the US authorities to grant us permission to question these very employees of the US intelligence services, as well as a number of other US government officials and businessmen, in order to charge them for the crimes committed by Browder," Alexander Kurennoy, head of the Russia's Office of Prosecutor General's Mass Media Department, said.
DETAILS TO FOLLOW
Sourse: sputniknews.com