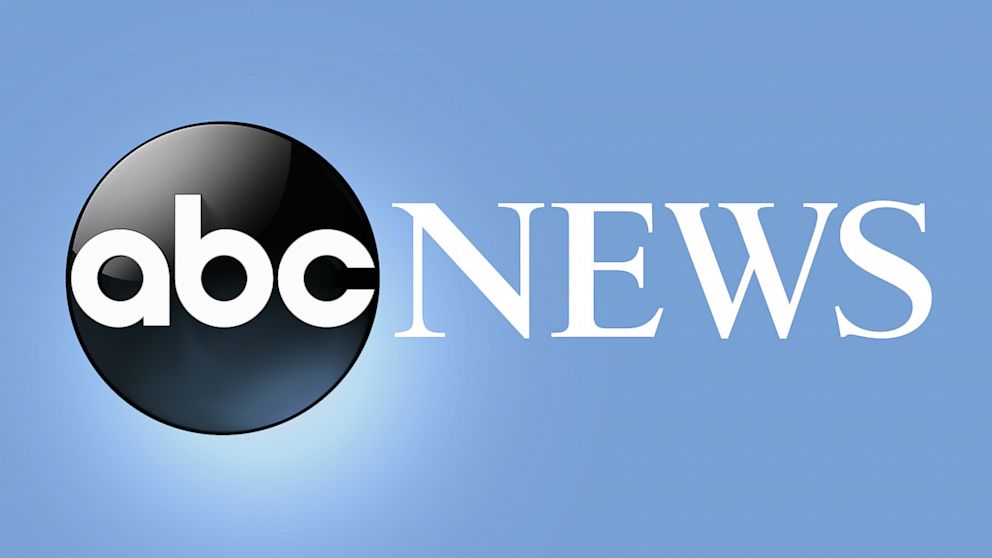 BERLIN — A lawmaker with the far-right Alternative for Germany party who was recently elected to the state legislature in Bavaria was arrested on Monday, prosecutors said.
Prosecutors in the city of Wuerzburg said that Daniel Halemba was arrested in the Stuttgart area, in a state that borders Bavaria, German news agency dpa reported. They said he is under investigation on suspicion of incitement and using symbols of unconstitutional organizations.
Halemba, 22, is a member of a fraternity, "Buerschenschaft Teutonia Prag zu Wuerzburg," that was raided in September on suspicion that there might be objects with Nazi symbols and racist documents on its premises.
Halemba's lawyer, Dubravko Mandic, has rejected the allegations, saying in a weekend statement that there's nothing to the accusations against the group's members. Four other members of the group are also under investigation.
Alternative for Germany, or AfD, saw significant gains in a pair of state elections on Oct. 8 in Bavaria and neighboring Hesse. The anti-migration party finished third in Bavaria, taking 14.6% of the vote. Recent national polls have put its support at around 20%.
The newly elected Bavarian state legislature is to hold its first session on Monday afternoon.
Sourse: abcnews.go.com