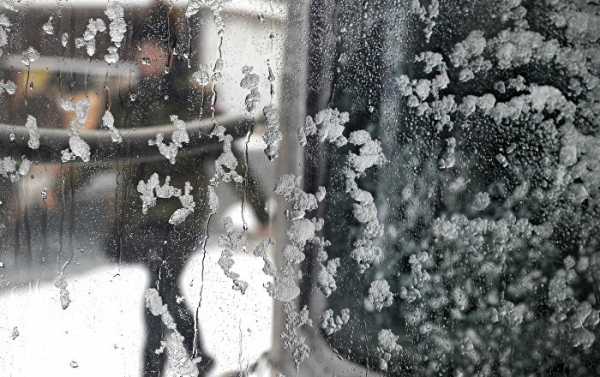 WASHINGTON (Sputnik) – About 800 flights have been canceled in the Chicago area as heavy snowfalls hit the US Midwest overnight, media reported on Friday.
More than 550 flights were canceled at O'Hare International Airport and another 240 at Chicago Midway International Airport, NBC News Chicago said citing the Department of Aviation.
The department advised travelers to check their itinerary ahead of time because the winter weather warning remains active, the media added.
​​The National Weather Service Chicago warned on Twitter that more snow storms are developing across Northwestern Illinois, and will drift eastward across much of Northeastern Illinois and Northwestern Indiana on Friday afternoon.
​The storms could leave more than a foot of snow in some parts of Chicago area by Sunday, according to the report.
Sourse: sputniknews.com