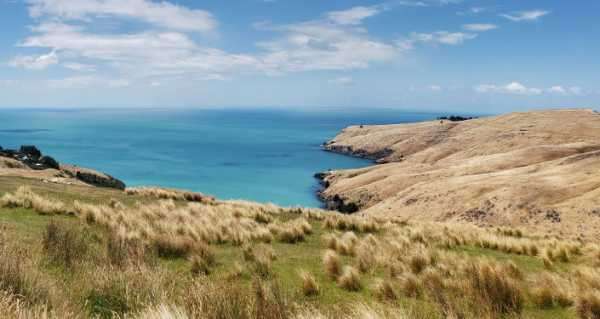 New Zealand has been recently struck by a series of powerful earthquakes, with the most powerful one having an 8.1 magnitude. The scale of the quakes prompted local authorities to issue a tsunami alert for the coastal areas.
A magnitude 6.4 earthquake has struck off the east coast of the North Island of New Zealand on Saturday, according to the United States Geological Survey (USGS).
Different centers registering tremors report that recorded earthquake magnitudes vary slightly.
There have so far been no warnings of a tsunami threat issued. There have also been no reports of potential injuries or significant damage.
The USGS reported the tremor at 00:16 UTC, according to preliminary data.
​
Cal Poly Pomona geophysicist Jascha Polet described the current earthquake as "much more consistent with past seismicity."
New Zealand is prone to earthquakes due to its location in the collision zone between the Indo-Australian and Pacific tectonic plates, which is part of the Pacific Basin Ring of Fire, which is home to numerous earthquakes and volcanic eruptions.
The majority of the events take place between Fiordland in the southwest and East Cape in the northeast, along the main ranges.
Sourse: sputniknews.com