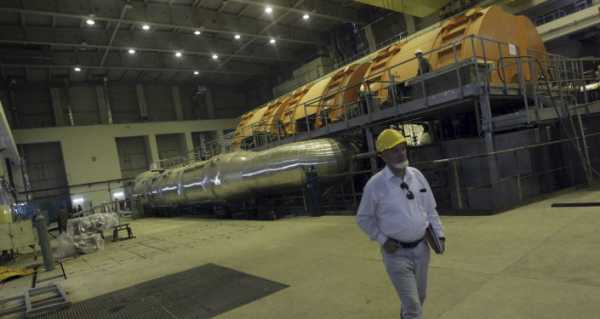 MOSCOW (Sputnik) – The first and the "most necessary" step to restore the Joint Comprehensive Plan of Action (JCPOA) is for Washington to lift sanctions against Tehran, Iranian Deputy Foreign Minister Abbas Araghchi said on Tuesday.
The in-person meeting of the joint commission of the JCPOA was held in Vienna. There were no direct contacts between Tehran and Washington despite the presence of a delegation from the US.
In 2015, Iran signed the JCPOA with China, France, Germany, Russia, the United Kingdom, the United States, Germany and the European Union. The plan required Iran to scale back its nuclear program and severely downgrade its uranium reserves in exchange for sanctions relief, including lifting the arms embargo five years after the deal's adoption. In 2018, the US abandoned its conciliatory stance on Iran, withdrawing from the JCPOA and implementing hard-line policies against Tehran.
In December 2020, Iran passed a law to increase its uranium enrichment and stop UN inspections of its nuclear sites in response to the killing of nuclear physicist Mohsen Fakhrizadeh. 
Sourse: sputniknews.com