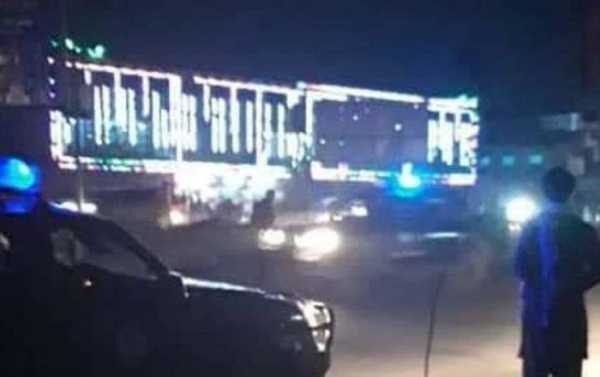 An explosion reportedly occurred at the wedding hall of the "Dubai City Hotel," located in the Darulaman area of the Afghan capital city of Kabul, prompting people to leave the targeted area.
Interior Ministry spokesman Nusrat Rahimi said that there was no immediate information regarding the reasons behind the blast, AP reported.
Eyewitnesses shared photos and video from the site where the explosion allegedly occurred. According to media reports, citing eyewitnesses, at least 15 people were hurt in the incident.
The blast hit the capital city of Afghanistan after an alleged Taliban car bomb exploded in the western part of the city more than a week ago, killing 14 people and injuring 145, AP said.
DETAILS TO FOLLOW
Sourse: sputniknews.com