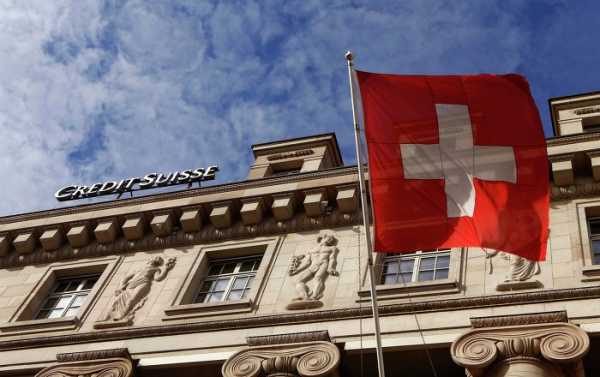 MOSCOW (Sputnik) – Pierre Moscovici said Monday that bank secrecy was no longer a reality in Europe since EU tax authorities automatically exchanged information about bank accounts opened within the bloc.
"Bank secrecy no longer exists in Europe. If anyone has a bank account in Switzerland we are immediately being informed about it through the automatic exchange of information," European Commissioner for Economic and Financial Affairs, Taxation, and Customs Pierre Moscovici said.
He mentioned that apart from Switzerland, the agreements on the information exchange were reached with Liechtenstein, San Marino, Andorra, and Monaco.
Meanwhile, in January, Moscovici said that despite the fact that European countries were left out of the EU-drafted list of tax havens, a number of the member states remained "black tax holes."
The European Union has maximized its efforts to eliminate tax fraud in recent years. In May 2015, the European Union and Switzerland, which used to be recognized as one of the world's major tax havens, signed an agreement on the automatic exchange of financial account information.
Under the agreement, Switzerland began compiling not only income information, such as interest and dividends, but also account balances and proceeds from the sale of financial assets, and handing over the gathered information to other EU states at the start of the year.
Sourse: sputniknews.com