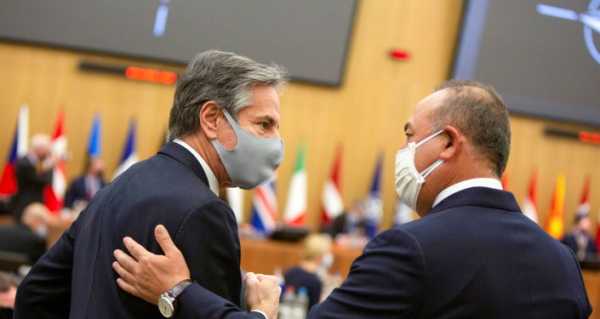 ANKARA (Sputnik) – Turkish Foreign Minister Mevlut Cavusoglu discussed with US Secretary of State Antony Blinken preparations for a peace conference on Afghanistan in Istanbul, a source in the Turkish Foreign Ministry told Sputnik.
"Our minister had constructive and productive phone conversations with his US counterpart Blinken. The parties discussed the process of a peaceful settlement in Afghanistan and preparations for the conference to be held in Istanbul, as well as Syria and other Middle East issues," the source said.
Earlier, Cavusoglu said that a conference on Afghanistan in Istanbul was scheduled for April, but the date has not yet been officially announced. A number of media later reported that the event could take place in the middle of the month.
Abdullah Abdullah, the head of the Afghan High Council for National Reconciliation, told Sputnik that their delegation intended to take part in the conference.
The idea of holding an Afghanistan conference in Turkey was voiced in March by US Secretary of State Antony Blinken in a letter to President Ashraf Ghani.
Sourse: sputniknews.com