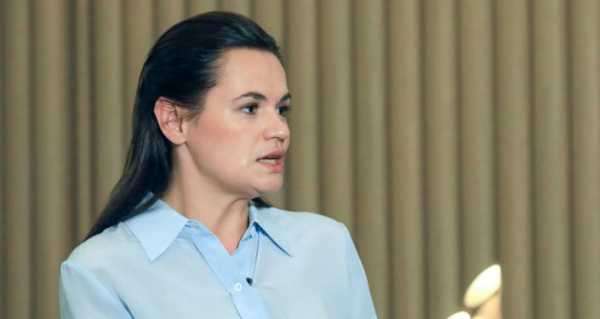 MINSK (Sputnik) – The participation of former Belarusian presidential candidate Svetlana Tikhanovskaya in the upcoming meeting of EU foreign ministers next week will amount to interference in Belarus' internal affairs, Belarusian Foreign Ministry spokesman Anatoly Glaz said on Saturday.
If the meeting ends up taking place with Tikhanovskaya's participation, Glaz said there would be no need left to prove that "a course to undermine Belarus' sovereignty is being implemented."
EU foreign ministers are scheduled to convene this upcoming Monday in Brussels. Tikhanovskaya's press secretary Anna Krasulina has confirmed the Lithuanian-exiled Belarusian ex-presidential candidate's attendance.
Sourse: sputniknews.com