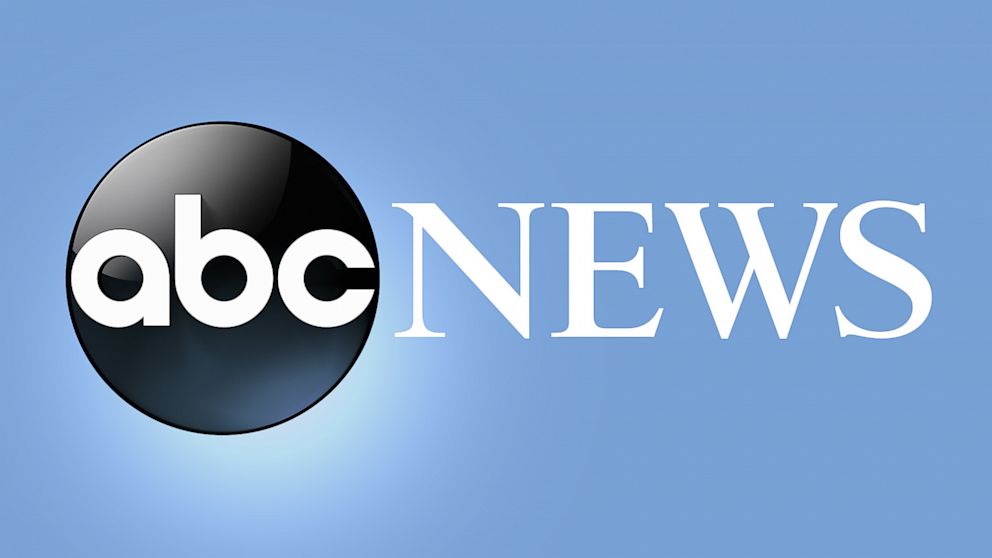 TALLINN, Estonia — The authoritarian president of Belarus invited Hungary's prime minister to visit his country, which has faced increasing isolation over the government's relentless crackdown on dissent and support of ally Russia's war with Ukraine.
President Alexander Lukashenko extended the invitation to Prime Minister Viktor Orban at a meeting with Hungarian Foreign Minister Peter Szijjarto, who arrived in Belarus earlier this week. Lukashenko expressed readiness "for a dialogue with European countries" and invited Orban over "to discuss serious matters."
Orban's press chief, Bertalan Havasi, said the prime minister would consider the invitation once he returns from a European Union summit in Brussels.
Belarus has come under a barrage of Western sanctions since 2020, when Lukashenko won his sixth term in an election the West and the opposition denounced as rigged.
The vote sparked an unprecedented wave of mass protests, to which Lukashenko's government and law enforcement agencies responded by arresting more than 35,000 people and violently beating thousands.
The country's isolation increased after Russia used Belarus, its longtime and dependent ally, as a staging ground to send troops and missiles into Ukraine in 2022.
Lukashenko lately has called for a normalization of Belarus' relations with EU member nations. Hungary is the only EU country that still talks with Belarus and can serve as an intermediary between Minsk and the 27-nation bloc, which has imposed sanctions on dozens of Belarusian officials.
Szijjarto previously visited Belarus in February, becoming the first high-ranking European official to do so after 2020.
Belarus opposition leader Sviatlana Tsikhanouskaya criticized Szijjarto for his two trips to Minsk and called on the EU to toughen the sanctions against Lukasehnko's government as long as some 1,500 political prisoners remain behind bars. They include 2022 Nobel Peace Prize winner Ales Bialiatski, a prominent human rights advocate.
"It goes against the policy of the European Union when a European minister goes to a dictator who is accused of involvement in war crimes, kidnapping of Ukrainian children, terror against its his own people," Tsikhanouskaya told The Associated Press.
Political analysts think Lukashenko is trying to decrease his dependence on the Kremlin.
"Lukashenko tries to somehow balance the total dependence on the Kremlin and will use any opportunities, including extravagant leaders of Hungary and other Western politicians who are ready to talk to Minsk on Lukashenko's terms," Valery Karbalevich, an independent Belarusian political analyst, said.
The most recent outreach comes at a time when Belarus' relations with China have significantly "cooled down," Karbalevich said, noting out that Lukashenko this year wasn't invited to the Belt and Road Forum in Beijing.
"Belarus ceases to be the gateway to Europe for China and an attractive transit country, that's why Minsk is making another attempt to unfreeze its relations with the West," the analyst said.
Sourse: abcnews.go.com