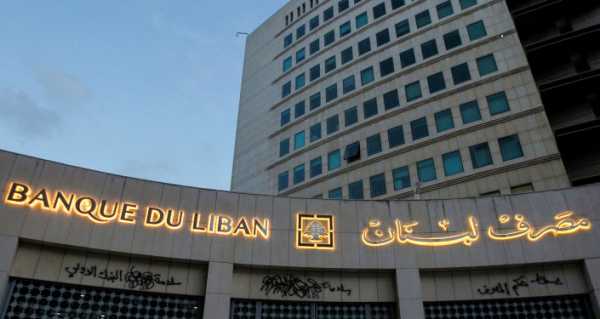 BEIRUT (Sputnik) – The Bank of Lebanon governor, Riad Salameh, complained to the country's prosecutor general about the central bank's inability to purchase foreign reserves due to foreign banks cutting ties and shutting accounts, according to a letter published Friday.
The letter was dated March 31. The central bank governor, when explaining the reasons behind Lebanon's deep financial and currency crisis, for the first time referred to difficulties in getting foreign banks to cooperate.
Salameh blamed the problems on the government of caretaker Prime Minister Hassan Diab, which refuses to pay back eurobonds, as well as "propaganda directed against the central bank" and "media hype around court cases."
The Lebanese government and banking system have been cash-strapped since 2019, when foreign currency reserves ran dry and the government became unable to pay foreign currency loans back to the Bank of Lebanon. The budget has since been under further strain in the wake of the devastating explosion in the port of Beirut, the pandemic and crippling US sanctions. Compounded by a fixed exchange rate, the economic crisis led to the collapse of the Lebanese pound and soaring inflation.
The critical financial situation is accompanied by a major political crisis, as the country's political class is unable to reach consensus on the composition of a new government so as to start carrying out reforms under specified terms needed to receive international financial assistance in a bid to stabilize Lebanon's economy.
Sourse: sputniknews.com