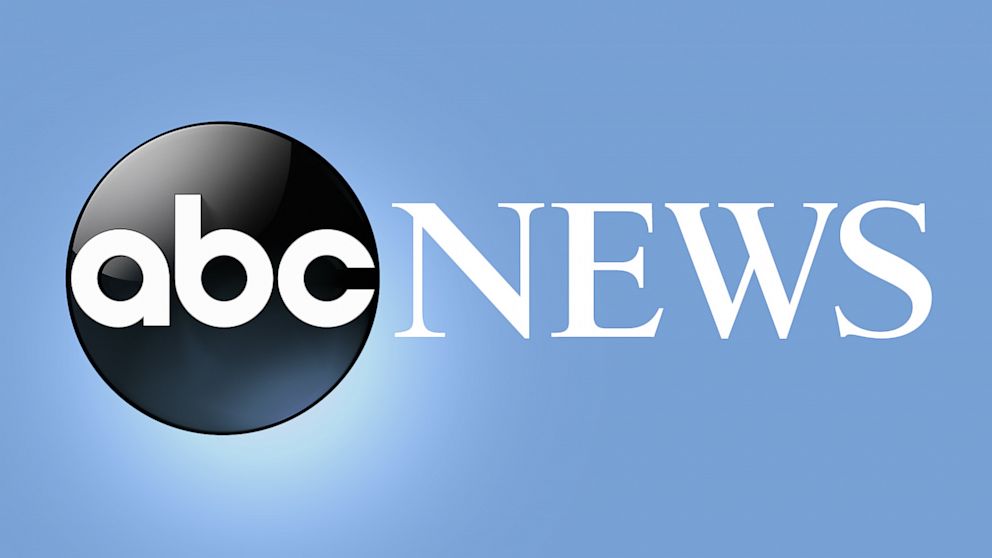 SAN JUAN, Puerto Rico — A Puerto Rican police officer identified as the suspect in the gruesome slaying of an elderly couple that shocked the U.S. territory killed himself early Monday, authorities said.
José Miguel Centeno Sánchez worked at a police station in the northwest town of Aguadilla and had been hired by the couple as a handyman, Police Commissioner Antonio López said in a news conference.
López said Centeno died by suicide around dawn on Monday when officers arrived at his home to serve a search warrant.
"For us, Centeno Sánchez was never a real police officer, and does not represent any of our more than 11,000 police officers committed to protecting the life and property of our citizens," López said.
The couple slain earlier this month in the northwest coastal town of Isabela was identified as Idelfonso Janeiro Rodríguez, 83, and Angélica Adorno Cruzado, 77. Authorities said they were bound, gagged and shot in the head, adding that they suspected robbery as the motive.
At least 386 people have been reported killed so far this year in the U.S. territory of 3.2 million people, compared with 477 reported slain last year in the same time period.
Sourse: abcnews.go.com