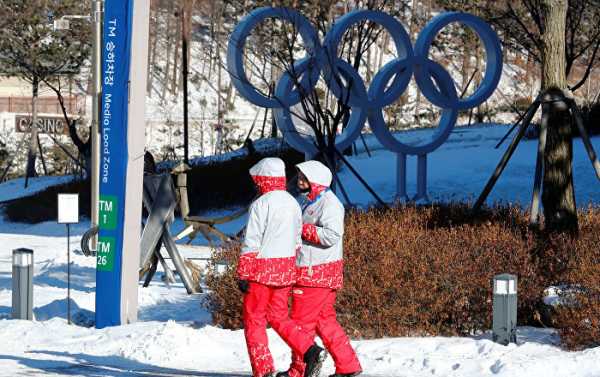 Figure skaters Alex Kan Chan Kang and Kim Yu Sik from South and North Korea made joint selfies while training.
South Korean figure skater Alex Kan Chan Kang posted a selfie on Instagram, calling Kim Yu Sik his "brother from the north."
This photo received hundreds of likes and admiring comments with a wish of good luck to both athletes.
In January, the DPRK and South Korea decided to act as one team at the Olympics in Pyeongchang. Athletes will perform under the same flag, and the national anthem will be replaced by the folk song "Arirang".
Sourse: sputniknews.com