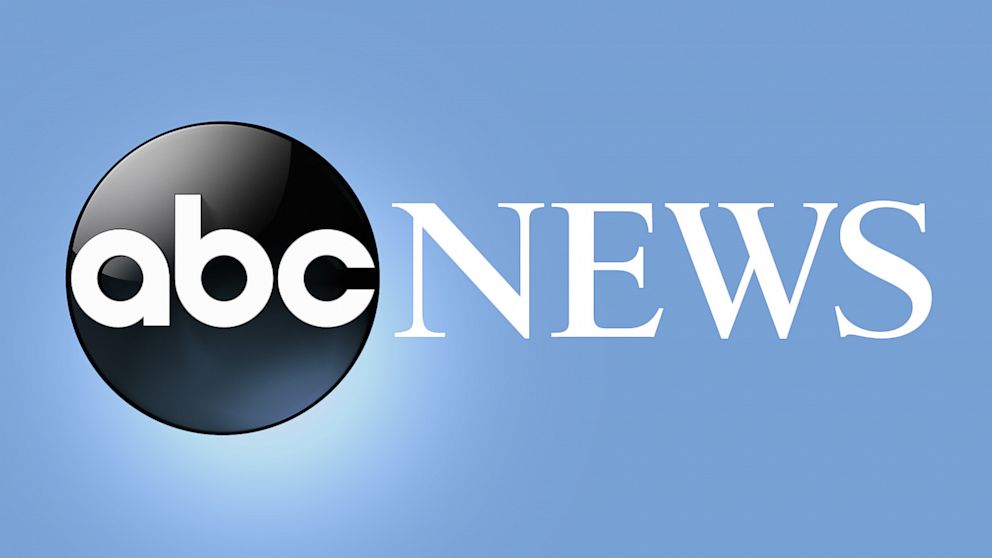 SAN JUAN, Puerto Rico — A 5.4 magnitude earthquake hit Jamaica on Monday, prompting people to flee buildings amid heavy shaking that knocked out power in some areas but appeared to cause no serious damage.
Food, wine bottles and other items tumbled off the shelves in grocery stores and some minor damage to buildings was reported.
The tremor's epicenter was about 2 miles (4 kilometers) west-northwest of Hope Bay in northeastern Jamaica, according to the U.S. Geological Survey. It occurred at a shallow depth of 6 miles (10 kilometers).
Prime Minister Andrew Holness said no deaths, injuries or severe damage had been reported.
"Damage has been minor, but nevertheless, we are taking all precautions," he said in a brief message posted online. "I want to say to all Jamaicans, remain calm."
He asked that people stay in a safe place in case of aftershocks, adding that the earthquake temporarily left certain areas without electricity and phone service.
"We give God thanks for sparing us the worst," he said.
Jamaica's Constabulary Force said in a statement that the earthquake knocked traffic lights offline and that police were being dispatched to intersections.
The tremor sparked fear on the island, with some people rushed to hospitals for panic attacks.
Participants at the U.N.'s International Seabed Authority meeting that began Monday could be seeing fleeing on camera before the broadcast cut off. The group eventually returned, but decided to postpone the meeting to late afternoon amid jitters.
"We need some time to adjust emotionally," said Elza Moreira Marcelino de Castro, Brazil's representative.
The meeting was later canceled for the day.
One journalist, Cliff Hughes, CEO of Nationwide News Network, was on the air in Jamaica when the ground began shaking.
"We're having an earthquake," he said calmly.
Then, the shaking grew stronger.
"Oh, God," he said as the lights flickered off and he sought shelter under a desk.
While small earthquakes are common in and around Jamaica — some 200 a year — strong ones are rare.
The devastating Port Royal earthquake occurred in 1692, with a portion of the town sinking into the sea. Then in 1907, a quake struck the capital, Kingston, killing more than 1,000 people. Another big quake was reported in March 1957, affecting mostly western Jamaica, according to the University of the West Indies in Mona, Jamaica.
The island sits atop the Enriquillo–Plantain Garden fault zone as do Haiti and the Dominican Republic, according to the U.S. Geological Survey.
Sourse: abcnews.go.com