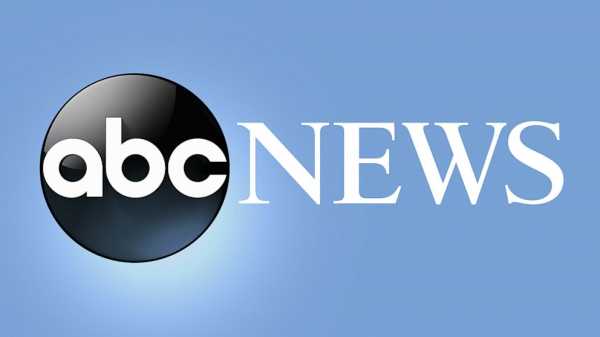 BALTIMORE — The founder of a Baltimore tech startup, whose professional accomplishments earned her a spot on a Forbes 30 under 30 list earlier this year, was found dead in an apartment late Monday morning, according to city police.
Baltimore police found 26-year-old Pava LaPere late Monday morning after she was reported missing. Her body showed signs of blunt force trauma. Officials released her name in a news release Tuesday morning.
Police launched a homicide investigation but have not provided any information about a possible suspect or motive. Public records suggest LaPere was living at the apartment complex where her body was found.
LaPere, who graduated from Johns Hopkins University in 2019, founded the startup EcoMap Technologies. The company focuses on curating data from business, nonprofit and education ecosystems and making it easier to access and interpret, according to their website. Their clients include Meta, the parent company of Facebook and Instagram, and T. Rowe Price Foundation.
In a statement Tuesday, colleagues described her as "a deeply compassionate and dedicated leader."
"Her untiring commitment to our company, to Baltimore, to amplifying the critical work of ecosystems across the country, and to building a deeply inclusive culture as a leader, friend and partner set a standard for leadership," EcoMap staff wrote.
In another statement released Tuesday, Johns Hopkins officials expressed condolences for the recent graduate who "made Baltimore home and invested her talent in our city."
"Pava was well known and loved in the Baltimore entrepreneurship community and will be profoundly missed," they said.
LaPere also founded a nonprofit that helped support student entrepreneurs across Maryland, according to her LinkedIn page.
She was named to Forbes' 30 under 30 list for social impact earlier this year.
On her LinkedIn profile, she described herself as a tech CEO "who believes in hyperlocal, ecosystem-based economic development to create a more equitable future for all communities." She posted on Instagram about founding the startup from her college dorm room and watching it grow into a robust, successful venture.
"To be honest, running this company has been harder than I ever imagined," she said in a video posted to social media in April by the nonprofit Baltimore Homecoming. "But it makes me feel so excited every single time we launch a new platform because we get to see the thousands of people who are using it to find the information that they need in their community."
Sourse: abcnews.go.com