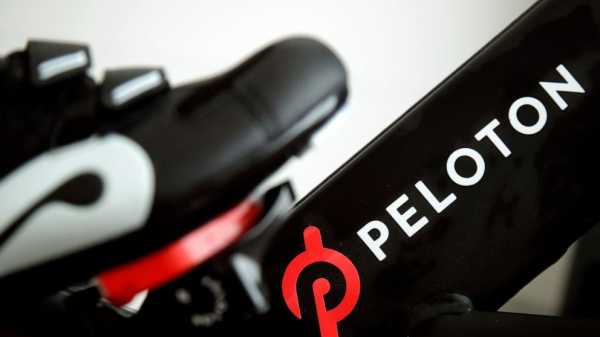 Peloton is undergoing a significant rebrand, dumping its identity as a seller of luxury exercise bikes and equipment to heath technology for all.
"We're shifting perceptions from in-home to everywhere, fitness enthusiasts to people at all levels, exclusivity to inclusivity across all Peloton members present and future," Chief Marketing Officer Leslie Berland said in a written statement Tuesday.
The company rolled out new pricing for tiered membership that ranges from $12.99 to $24 per month, and said that its app now offers the largest number of free classes since its launch in June 2018.
CEO Barry McCarthy replaced founder John Foley just over a year ago to right a business that has had numerous stumbles, from marketing missteps to recalls. He has made a hard push to shift the company's focus from high-priced hardware, to software and a fee-based app.
In October the company announced it was cutting about 500 jobs on top of the nearly 800 layoffs it made in August. It also closed its North America distribution network and shift delivery work to third-party providers.
Peloton experienced incredible sales growth during the height of the coronavirus pandemic. The New York company's share price multiplied by more than five times in 2020 amid lockdowns that made its pricey bikes and treadmills popular among customers who pay a monthly fee to participate in interactive workouts.
Sales began to slow in 2021 as vaccines allowed people to roam more freely from their homes, including visits to the gym.
Shares of Peloton Interactive Inc., down 46% this year, rose slightly Tuesday.
Sourse: abcnews.go.com