A glimpse into the world of virtual casinos with a simulator Casino Inc.
A legendary game where everyone can act as a virtual manager and allow you to plunge into the world of big money and gambling. To create and manage the great empire of casinos, the gamer will use any means to "stay afloat" and not be "sunk" by competitors. As Ostap Bender said, "Money is made to belong to you. Even if it's someone else's."
Since its launch, the game has developed a fan base of many thousands. The founders themselves present the game as a classic strategy game from 2003.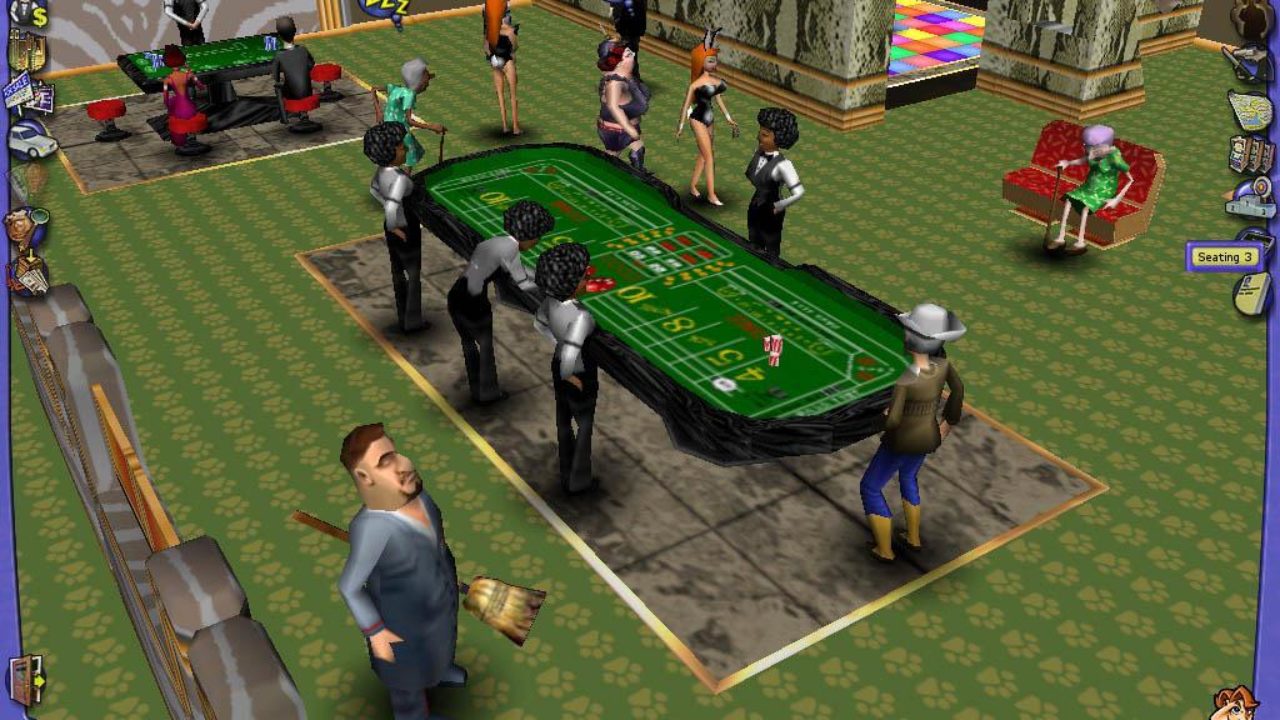 What's the point of the game and is it hard for a newcomer to figure out?
The primary task of the gamer:
Choose one of the 3 cities offered.
On the online forum https://casino.forum purchase buildings, necessary equipment, hire staff. To do this you need to perform a number of simple tasks.
Run an advertising campaign and promote "virtual gaming business.
Exciting world of gambling.
After running the simulator, the player chooses a city where the casino will be built. Each city corresponds to a level and start-up capital. As the business grows, the gamer, there is an opportunity to acquire cities and increase profits:
$20,000 – Little Hope Springs;
$35,000 – Chancersville;
$50,000 – Fortune Falls.
During the game, the casino manager determines the range of visitors by means of face control. It is important to remember that the contingent affects the reputation and perspective of the establishment. Visitors to the institution – from ordinary students to the oligarchs, each of them is a "potential source of income. The goal of the casino is to increase profits, so gamers have to look for the most unconventional solutions, for example:
Building a hotel with standard and VIP-rooms, a restaurant complex and a bar;
good transport interchange, secure parking;
maximum number of gaming zones – from "one-armed pirates" to poker tables with huge bets.
Corporation Casino is an economic simulator for true connoisseurs of retro versions. The game has great graphics and sound special effects and a soundtrack in the style of the 70's – a real virtual paradise. Starting the game, you are immersed in the world of poker, slot machines. You hear the snapping of the chips, the roulette ball and catch the croupier cheating – humor is an integral part of the game.
Strategy is a chance to try yourself as a businessman. And how successful the business will be depends on you.