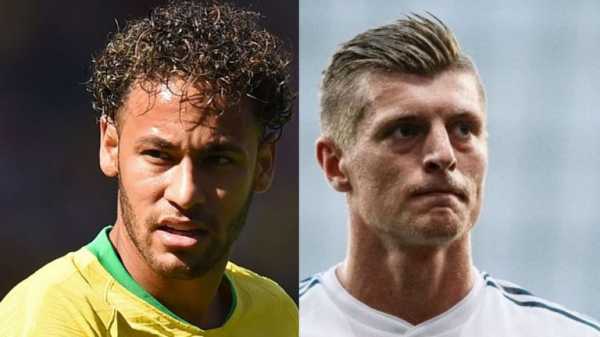 Throughout Wednesday, Sky Sports readers voted on every group and subsequent knockout game – here are the results…
After almost 200,000 votes in our interactive blog, you have plumped for Brazil to avenge the demons of 2014 and beat Germany in the World Cup final.
A total of 66 per cent said Brazil would come out victorious against the current world champions on July 15 in Moscow, with your predictions seeing them overcome France in the semi-finals, while Germany ousted Spain in the other last-four match.
You also predicted that England would exit at the quarter-final stage to Germany, while Argentina, Portugal and Belgium were also voted out in the last eight.
Of course, it's time for the real tournament to get underway on Thursday, but in the meantime, you can play our Road to Moscow game, follow our World Cup Daily blog, and stay across SkySports.com for breaking news and reaction.
And you can still vote on the final below…
Here's how the voting panned out…
The Groups
Group A: Uruguay (88.4%), Egypt (6.3%), Russia (4.9%), Saudi Arabia (0.4%)
Group B: Spain (66.4%), Portugal (32.8%), Iran (0.5%), Morocco (0.4%)
Group C: France (96.6%), Denmark (2.1%), Peru (0.8%), Australia (0.6%)
Group D: Argentina (82.3%), Croatia (14.4%), Nigeria (1.7%), Iceland (1.6%)
Group E: Brazil (97.1%), Serbia (1.4%), Switzerland (1.2%), Costa Rica (0.4%)
Group F: Germany (97%), Mexico (1.8%), Sweden (0.8%), South Korea (0.5%)
Group G: Belgium (60.5%), England (38.5%), Panama (0.6%), Tunisia (0.4%)
Group H: Colombia (49.5%), Poland (41.4%), Senegal (7.2%), Japan (1.9%)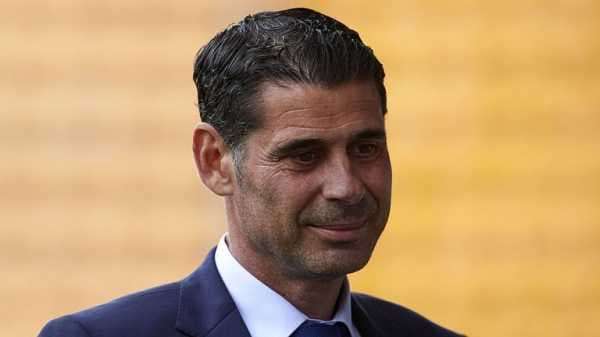 The shocks were few and far between in the groups. Belgium pipped England to top spot in Group G, while Colombia edged out Poland in Group H.
Brazil, Germany and France were deemed overwhelming favourites to win their group, while notable runners-up included Serbia ahead of Switzerland, and Denmark beating Peru and Australia to finish second in Group B.
Last 16
(45.4%) Uruguay v PORTUGAL (54.6%)
(95.6%) FRANCE v Croatia (4.4%)
(98.8%) BRAZIL v Mexico (1.2%)
(94.4%) BELGIUM v Poland (5.6%)
(92.6%) SPAIN v Egypt (7.4%)
(95.3%) ARGENTINA v Denmark (4.7%)
(97.7%) GERMANY v Serbia (2.3%)
(20.8%) Colombia v ENGLAND (79.2%)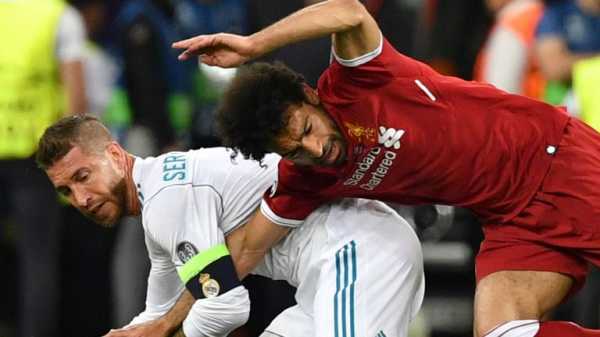 As a result, the last 16 threw up some fascinating encounters, including Cristiano Ronaldo's Portugal against Luis Suarez's Uruguay.
Your votes also meant Spain and Egypt lined up against one another in the last 16 – could that mean Mohamed Salah comes up against Sergio Ramos just months after the Egyptian injured his shoulder in the Champions League final?
Once again, there were some overwhelming victories. Portugal edged a narrow vote with Uruguay, while England's win over Colombia was the only other poll where the victor did not collect more than 90 per cent of the votes!
Quarter-finals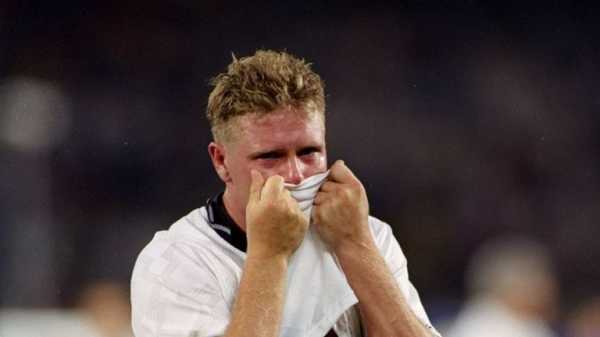 (12.3%) Portugal v FRANCE (87.7%)
(84.4%) BRAZIL v Belgium (%)
(51.4%) SPAIN v Argentina (48.6%)
(55.8%) GERMANY v England (44.2%)
The last 16 results meant England had a quarter-final date with Germany, while Spain and Argentina collided in a vote which was almost too close to call.
Brazil came up against Belgium, while France took on Portugal.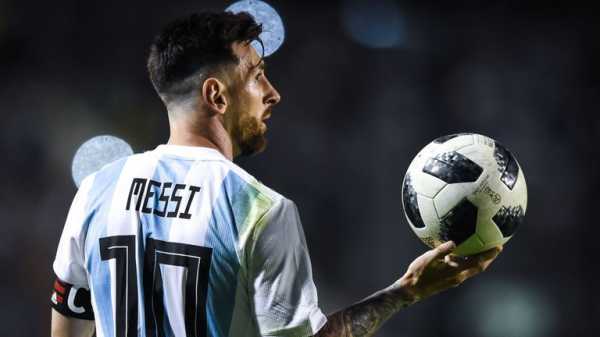 Semi-finals
(35.3%) France v BRAZIL (64.7%)
(27%) Spain v GERMANY (73%)
One-way traffic in the last four, according to Sky Sports readers, and that meant a repeat of the 2014 semi-final in the final.
The final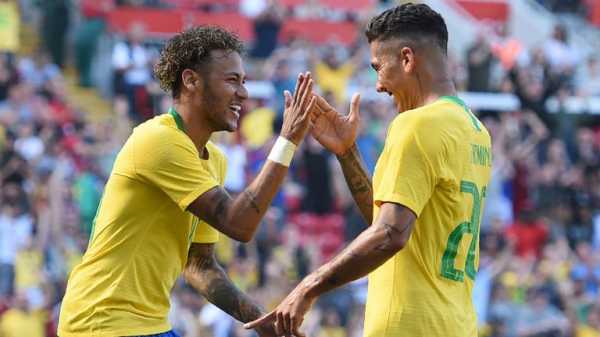 Despite the 7-1 defeat hanging over Brazil from four years ago, 66 per cent of you backed a Brazil win.
(33.9%) Germany v BRAZIL (66.1%)*
*As of 6pm BST on June 13
But how will it actually pan out in Russia? Only time will tell…
Also See:
Predict the World Cup recap
Play the Road to Moscow
Essential World Cup reading
World Cup fixtures
Sourse: skysports.com