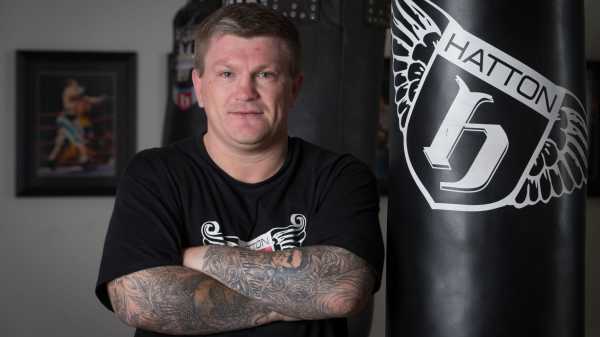 Ricky Hatton says it is tough to call a winner between his friends Amir Khan and Kell Brook
Former world boxing champion Ricky Hatton says a fight between British boxers Amir Khan and Kell Brook would be "50-50".
Both Khan and Brook have hinted at a fight later this year to settle their long-running rivalry.
Hatton told Sky Sports News: "It's very hard to say, they're at similar positions in their career.
"It's one of those exciting fights, it's like a 50-50 one, you toss a coin because they're both that similar and are at similar stages of their career."
For Hatton, the fight brings a sense of mixed emotions.
He said: "It's one of those horrible ones because they're both my mates!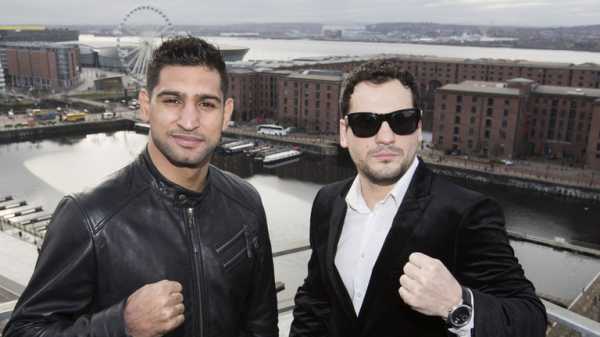 "It would be a defining fight for both, the loser then retires and the winner moves onto bigger and better things.
"I'd like to have seen it a few years ago but in boxing sometimes it never happens sadly."
Brook wants to fight Khan and says a showdown between the pair has to happen this year.
The Bolton star has not fought since suffering a knockout defeat to Saul 'Canelo' Alvarez in May 2016.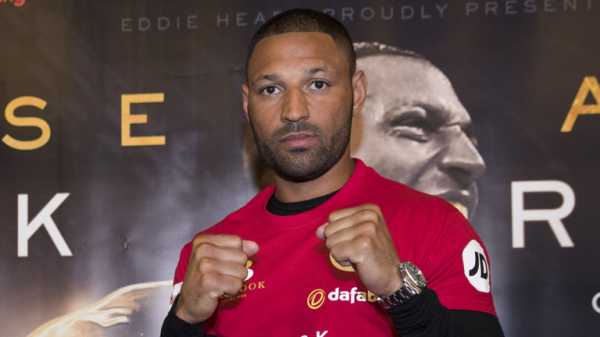 Khan's first fight since that defeat will be against Phil Lo Greco in April on his long-awaited British comeback, live on Sky Sports.
Hatton also warned Khan his previous defeats in the ring would make it harder to return to his best.
"I hope Khan can return to the top. Amir is my friend. When I got knocked out by Manny Pacquiao that was a horrendous knockout," the former two-weight world champion said.
"But when I look at Amir, he's had four bad knockouts and sometimes you worry can you come back from four of them. It's hard enough to come back from one horrendous knockout but he's had four.
"He's not fought for a while, and he went up a weight against Canelo, and gave a good account of himself when he was beaten, but I've got my fingers crossed for him.
"As a friend you don't want to see him get hurt. I hope he comes back and does the business."
Hatton also spoke of his fondness for boxing. "I miss it every day. I've had my mini-breakdown trying to get over it," he said.
"I made my comeback to see if I've still got it and I obviously haven't. I've been able to retire happily since that and I've become a better trainer since.
"My dream is to bring the next Ricky Hatton through that can make the country proud like I hope I did."
Also See:
Khan: AJ should head to America
Joshua sends warning to Joseph Parker
Crolla: 'Good chance' of Campbell
QUIZ: Trash talk to Joshua
Sourse: skysports.com