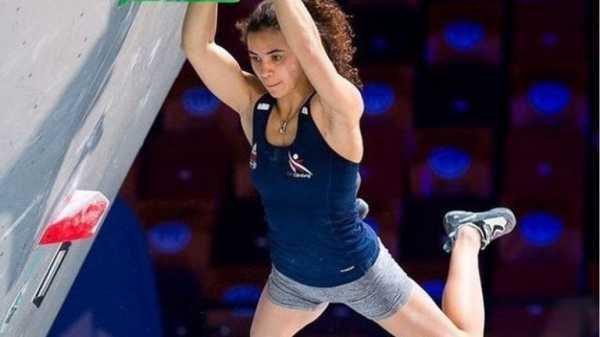 1:22 Molly revealed her joy on SSN at being the first British woman to win a European climbing medal and her fitness battles
"I tried hard but with bleeding fingertips coming into my favourite discipline, it was a struggle to put in the performance I'd have liked.
"The end of this competition was also the end of several years of hard work and emotion, so it'll take a little bit of time to get over it.
"However, I feel more motivated than ever to get my revenge in next year's World Cup season and start my Paris 2024 campaign!"
Pride at Sky
Molly is on the Sky Sports Scholar programme with the current batch of 12 athletes being supported from 2017-2021.
It offers benefits such as financial aid, both a sporting and business executive mentor, media training, personal development and work experience.
Here are the words of Molly's mentors following her exploits in Russia.
Mark Alford (Molly's business mentor and SSN director)
Molly's business this year has been climbing; pushing the boundaries of what was thought possible by British climbers and young women from urban centres like west London.
Like everyone, 2020 has been tough for Molly. She may have narrowly missed out on Tokyo, but I have no doubt she'll be representing you and I at the Paris Olympics three years after Japan.
In the meantime, she'll train hard, climb fast and spend some more time with the social media teams at Sky Sports and Sky News where she has shown great journalistic and business acumen previously between competitions and training camps.
On behalf of everyone at Sky Sports: Well done, Molly. We're very proud of you.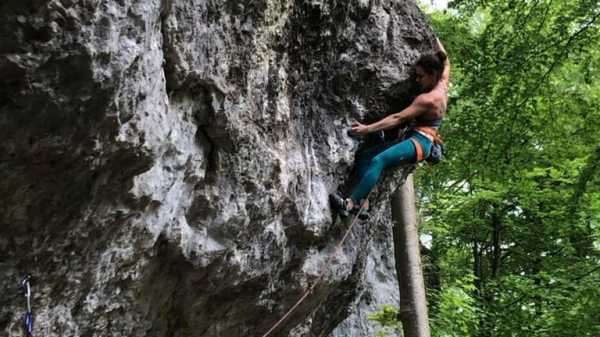 Jess Creighton (Molly's sporting mentor and SSN presenter)
I'm not surprised Molly made history as the first British woman to win a European medal. Talented, of course, but it's her drive and commitment that is so impressive.
She has come back from serious injuries, remained focused during a worldwide pandemic and still competed with the best in the world, so this medal is even more of an incredible achievement.
I've climbed with Molly and was blown away, not only by her strength but also her passion for the sport.
With so many years left to compete, I can't wait to see what Molly achieves next.
Sourse: skysports.com