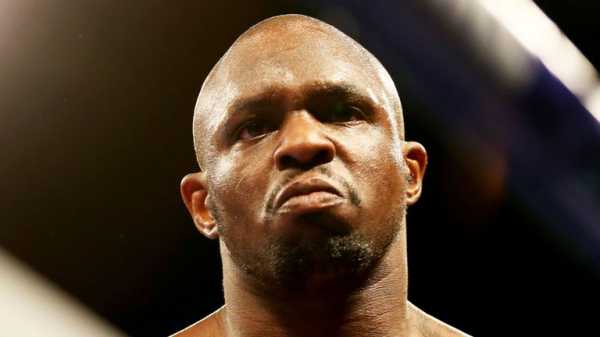 Dillian Whyte says he feels 'betrayed' by the WBC after he was denied a mandatory title fight with WBC heavyweight champion Deontay Wilder.
The Brixton man was this week ordered to fight Luis Ortiz for the right to become the second mandatory challenger for Wilder, despite his current ranking as the No 1 contender, and reports suggest that American rival Dominic Breazeale will receive the next title shot from the WBC.
A statement on the governing body's website read: "April 2018 WBC orders a final elimination bout between Dillian White (sic) and Luis Ortiz for the second mandatory of the division."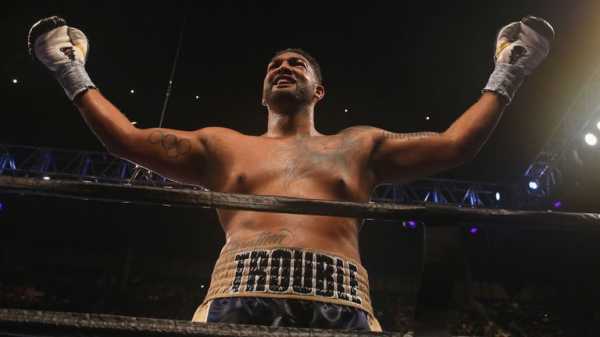 But Whyte, the current WBC silver champion, has reacted angrily to the ruling, telling Sky Sports: "I've fought for every single belt the WBC said I was eligible for. I'm one of the only guys in the WBC who has followed the proper procedure.
"I fought many eliminators, and many WBC ranking fights. I've been loyal to the WBC for about two years.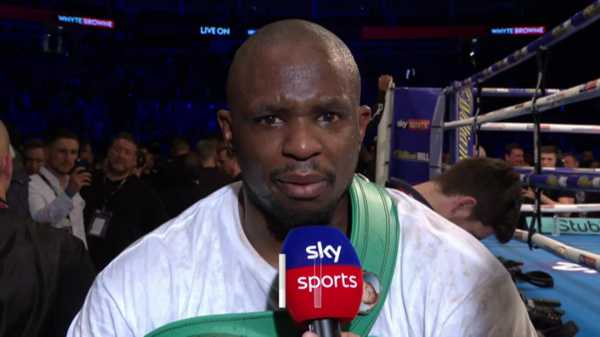 Whyte called for a fight with Wilder after his win over Lucas Browne
"I've had the sanctioning fights, I've done everything they have asked me to do. My information was – I was meant to be next in line.
"If anything, the WBC should be ordering me and Breazeale to fight in a final eliminator to face Wilder."
Whyte previously held the WBC's international title and cemented his lofty position in the rankings with recent victories over Robert Helenius and Lucas Browne.
"I've had loads of WBC fights and they've always been against top contenders," said Whyte, who expects to return to the ring in July at The O2.
"[Dereck] Chisora, Helenius, Browne. These haven't been against mugs, they have been against top contenders, who are highly ranked in the WBC as well.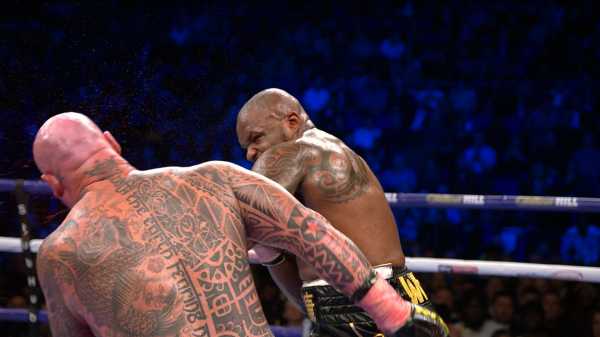 'The Body Snatcher' blasted out Browne at The O2 in March
"We're going to try and see what we can do, and see whether or not we can reach some sort of agreement with the WBC.
"I'm very, very disappointed and annoyed. I feel betrayed by the WBC to be honest."
Promoter Eddie Hearn 'vented his frustration' at the WBC and fears that Wilder has already agreed the next fight with Breazeale, even though negotiations are ongoing between the WBC title holder and unified champion Anthony Joshua.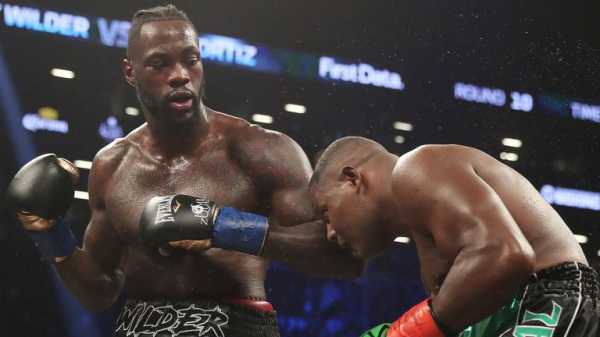 Hearn told Sky Sports: "I still believe they have agreed Dominic Breazeale next, in June or July. The WBC have told us that.
"They have said the mandatory will happen between Wilder and Breazeale, and the winner of Dillian Whyte vs Luis Ortiz will fight the winner of that. Maybe they're just using [Breazeale] as a back-up."
WBC president Mauricio Sulaiman was unavailable for comment.
Also See:
Sky Live: Jacobs & Taylor hit NY
Joshua vs Wilder 'closer' – Hearn
Fury would fight Bellew or Haye
Jacobs wants Golovkin revenge
Sourse: skysports.com