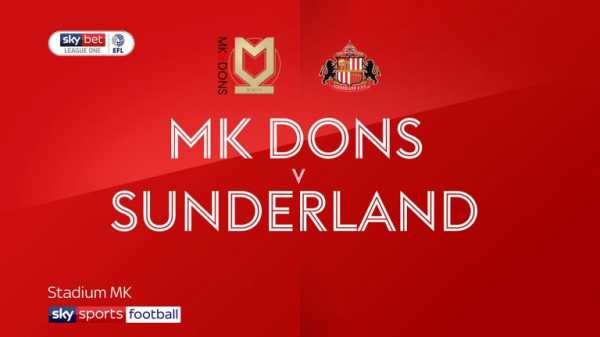 1:42 Highlights of the Sky Bet League One match between MK Dons and Sunderland
"However, the league table is extremely tight currently and a couple of defeats would see us slip back into mid-table, which would naturally send alarm bells ringing through sections of the fanbase.
"On the other hand, a couple of wins could see us within touching distance of the automatic promotion places, so while he might not be universally loved just yet, very few people are calling for his head.
"In terms of Donald, everything remains very much 'as you were'. Those who wanted Donald to leave the club are still holding him to account, and those who want Donald to remain at the club still hold those views. Thankfully, the fans are more focused on footballing matters since our form has started to improve."
The Sunderland owner is a divisive figure on Wearside, with large sections of the fan base appreciative of his contribution since taking over. However, Michael believes he has taken Sunderland as far as he can.
"The statement was intended as a direct call to action towards Stewart Donald. 15,000 supporters shared our original tweet calling for Donald to be removed.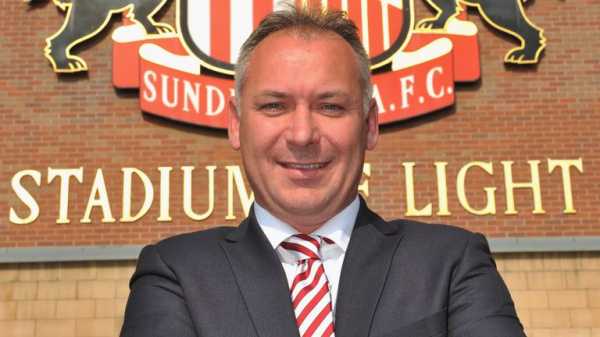 "When Stewart Donald arrived at the club, there was a wave of optimism and enthusiasm, his open communication with the fans was welcomed and things were looking good on the pitch.
"However, as time progressed it became evident that there wasn't much of a long-term plan for the future of the football club."
The Parkinson era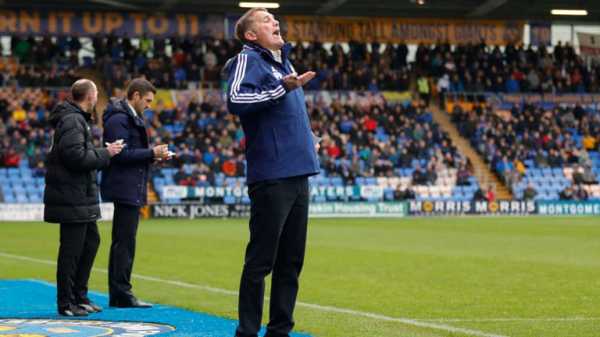 Donald sacked Jack Ross in October with the club sat fifth in League One. Parkinson was brought in as Ross' replacement because he had a "proven track record when it comes to achieving promotion".
He is also a manager who does not cower in times of adversity. While at Bolton, he and his players went five months without been paid.
"You've got to be thick-skinned as a manager and you've got to be resilient," Parkinson told Sky Sports.
"But you've also got to find solutions and respond in the right way, and I think we've done that.
"I didn't take the criticism (from fans) personally, I understood it's the sheer passion in the city for the club, and they're passionately behind us at the moment and we want to keep it that way.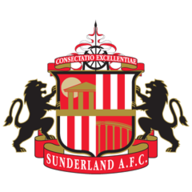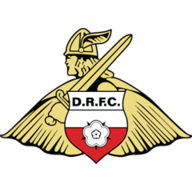 S'land vs Doncaster
January 24, 2020, 7:00pm
Live on
Get Sky Sports Get a Sky Sports pass
"People speak about pressure a lot, but for me pressure is staff and players not being paid for months at Bolton. That was very difficult to go through. This is enjoyable, I am enjoying the challenge every single day."
Even after the Wearsiders' recent good form, fans are too disenchanted to get ahead of themselves. The club needs unity now more than ever, as they can ill-afford another season in the third tier.
"A third season in League One would surely see a drop off in season card renewals and an atmosphere of gloom would cling onto the club," says Michael.
"It is essential that we get promoted this season, at a push, this club can sustain itself in the Championship, but not at this level."
Sunderland can take another big step toward promotion with a win against Doncaster, who they play at the Stadium of Light on Friday night, live on Sky Sports Football.
Sourse: skysports.com