The Court of Arbitration for Sport has upheld the appeals of 28 Russians were who banned by the International Olympic Committee for doping at the 2014 Winter Games in Sochi.
Sport's highest court partially upheld the appeals of 11 others, reducing their life bans to suspensions which only cover this month's Games in Pyeongchang.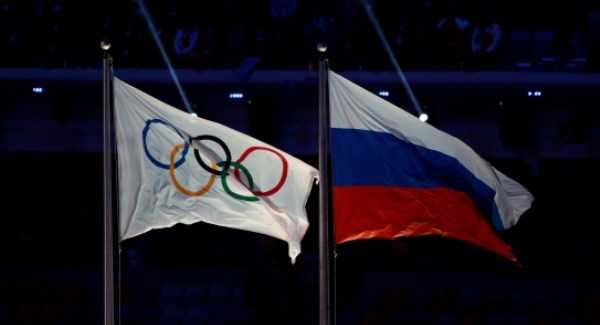 The decision to clear so many of the banned Russians is a huge blow to the IOC's approach to the Russian state-sponsored doping scandal and will be greeted with fury by athletes and anti-doping groups around the world.
Among those now cleared of cheating at Sochi 2014 are men's Olympic skeleton champion Aleksander Tretiakov, the current women's European and World Cup skeleton champion Elena Nikitina and Olympic cross-country gold medalist Alexander Legkov.
Aleksandr Zubkov, the double Olympic bobsleigh champion and Russian flag-bearer in Sochi, is among the 11 whose anti-doping rule violations have been upheld, though, as have those of three members of the Russia's second unit in the men's four-man bob in 2014, which means Great Britain's upgrade to bronze is confirmed.
The 39 appeals were heard in two batches in Geneva last week, with all but two athletes attending in person. They were heard via video link.
Also appearing via video were their two chief accusers, the former head of the Moscow anti-doping laboratory Dr Grigory Rodchenkov, who fled to the United States in 2015 and has become the main whistleblower in the Russian doping scandal, and Professor Richard McLaren, the legal expert who examined Rodchenkov's claims on behalf of the World Anti-Doping Agency.
– PA
Sourse: breakingnews.ie