The start of a match at the Cincinnati Masters was delayed because Nick Kyrgios forgot his tennis shoes.
The former Wimbledon quarter-finalist apologised to his opponent, saying he thought they were in his bag.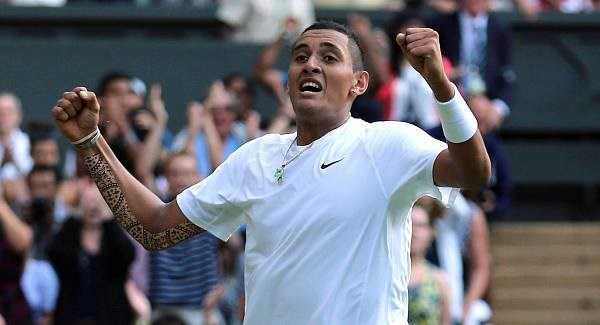 He won after changing out of his basketball-style casual trainers – a sport he has openly said he prefers.
The Australian's on-court antics often get him told off.
At London's Queen's Club in June he was fined for an "inappropriate gesture".
Sourse: breakingnews.ie