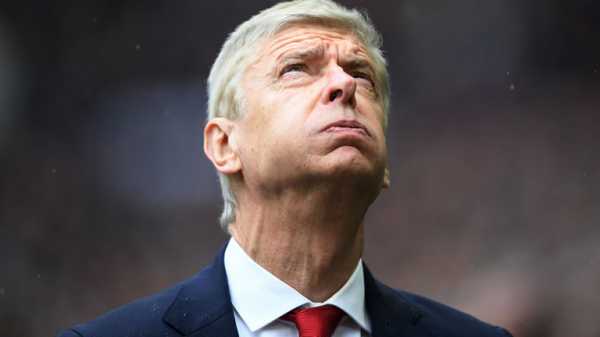 Harry Kane's second-half header consigned Arsenal to a 1-0 defeat against Tottenham at Wembley. The result leaves Arsene Wenger's men five points adrift of the top five and is a reminder that it is the Gunners' away form that is the big problem, writes Adam Bate.
For 45 minutes, Arsenal deceived. They hinted at solidity. They switched to a back four and picked two holding midfielders. An acknowledgement of the need to keep things tight.
Harry Kane was restricted to a single header and Arsenal looked a threat on the counter-attack. But it did not take too long for it all to unravel. Keep knocking. Everyone knows how this ends.
It was Kane, inevitably, who got the breakthrough goal early in the second half. He could have had three. Spurs could have had six.
Dele Alli, Heung-Min Son and Erik Lamela each missed good opportunities. Arsenal were in disarray. The organisation of the first half was exposed as an illusion. The confidence was gone and the shape of the side left Wembley with it.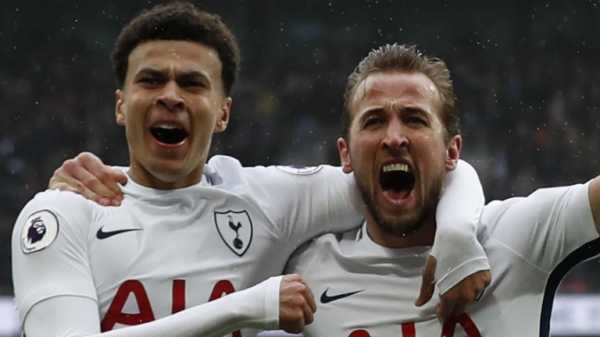 Highlights of Tottenham 1-0 Arsenal
Some Arsenal fans might point to the missed chances by Alexandre Lacazette. Arsene Wenger did. "We had opportunities we didn't convert," he said afterwards. "That's my regret. In this kind of game you have to take your chances."
But the fact that Arsenal's first shot from inside the box came in stoppage time suggests this was more than bad luck.
Optimism greeted the recent home wins and understandably so. The four-goal first-half salvo against Crystal Palace and the 5-1 demolition of Everton last time out in the Premier League showcased Arsenal at their attacking best.
But for all the belief brought on by new contracts and new signings, this was an old problem. Arsenal are awful away from home.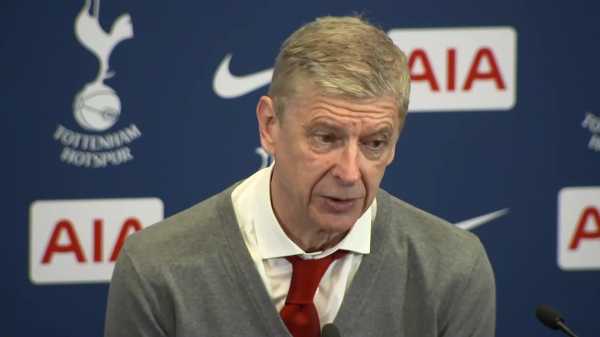 issue as Tottenham expose their flaws />
Wenger says a top-four finish will be much tougher after losing 1-0 to Tottenham
Wenger admitted as much afterwards, describing the team's away record as "very poor" but how could he possibly argue otherwise? This was a third consecutive away defeat in the Premier League and a seventh in total. Arsenal have picked up fewer points on their travels than Leicester, Burnley and Watford let alone their rivals among the top six.
They now have 13 points from their 14 away games. Liverpool, Manchester United and Chelsea each have 24 points. Manchester City have 32. It is Arsenal's away record that accounts for why they are adrift of the other big clubs and it is no blip. This is the continuation of an issue that undermined Arsenal's efforts for much of last season too.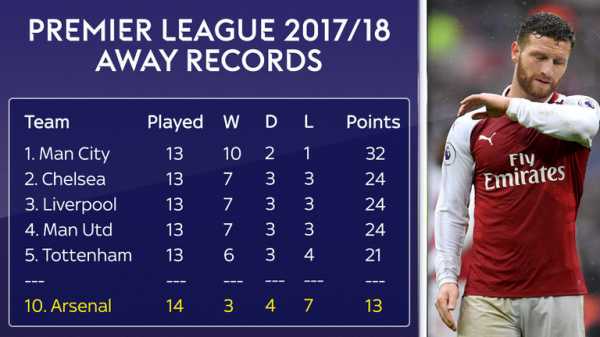 When beaten 3-1 at West Brom in March of last year, it was the first time in almost six years that the Gunners had been beaten three times in a row away from home.
The subsequent 3-0 defeat at Crystal Palace was the first time that they had lost four in a row during Wenger's long reign in charge. Arsenal have lost 11 of their 21 Premier League games in the past year.
In a sense, the home form is masking the problem. The defensive vulnerabilities have never gone away. This is now the longest run of matches – nine – without a Premier League clean sheet in 16 years. This is the first time that goalkeeper Petr Cech has gone that long without a clean sheet during his long and illustrious career in the competition.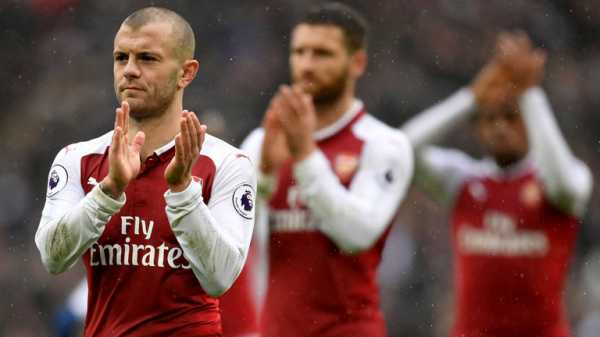 Wenger overhauled his attacking options last month. Olivier Giroud, Theo Walcott and Alexis Sanchez left. Henrikh Mkhitaryan and Pierre-Emerick Aubameyang came in. But it is the same old names in that Arsenal defence. Shkodran Mustafi is not the solution some had hoped. Nacho Monreal and Laurent Koscielny are both in their early thirties.
Ahead of them, cover is lacking. Aaron Ramsey and Jack Wilshere have each been used in a midfield two but is that enough away from the Emirates?
The alternative of relying on Granit Xhaka and Mohamed Elneny to track opposition runners feels even less appealing. Arsenal have the weakest defence in the top six but they also receive the least protection.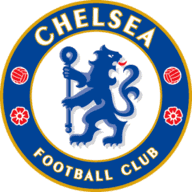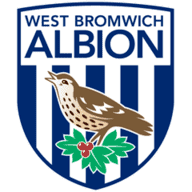 Chelsea vs W Brom
February 12, 2018, 7:00pm
Live on
Get Sky Sports Get a Sky Sports pass
And yet, for now, the answers must come from within the squad. From this group of players and from this manager. Five away games remain. Arsenal travel to the three promoted clubs from last season, to Leicester and to Manchester United. If these problems persist, it seems certain that Wenger is facing another finish outside the top four.
So the emphasis must be on the cups. On the return to Wembley to face Manchester City in the Carabao Cup. On the Europa League and what looks to be the best hope of Champions League qualification.
But until the familiar fragilities away from home are addressed, it is difficult to see how Arsenal can approach those challenges with any great confidence.
Also See:
Kane scores as Spurs edge Arsenal
Wenger: We couldn't afford to lose
Sourse: skysports.com