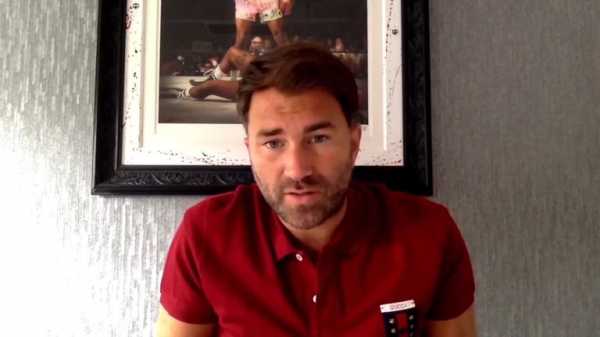 1:03 'Smaller venues' considered for AJ vs Pulev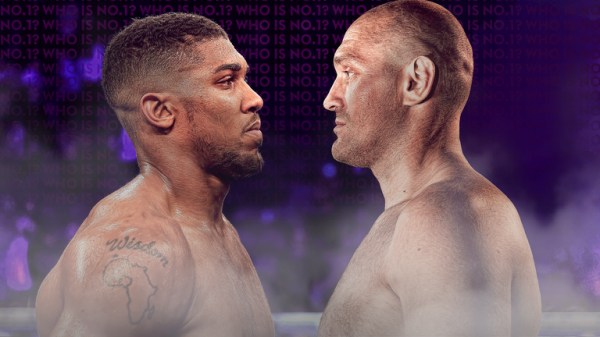 0:58 'Two-fight AJ vs Fury deal for 2021?'
In the hours and days after June 1, 2019, Joshua reaffirmed his commitment to trainer Rob McCracken who had come under scrutiny.
He also received countless offers from other coaches who spotted an opportunity to jump aboard. Instead, Joshua sought the counsel of two men he had admired from afar – Angel Fernandez and Joby Clayton, who were brought into his inner circle for the rematch.
A game-plan was devised. Joshua also focused on how to psychologically unsettle Ruiz Jr – he noticed that the new champion "struggled to answer direct questions" so when they went face-to-face, he would ask him things. Ruiz Jr became accustomed to being pressurised.
Joshua embraced visualisation and practiced his ring-walk in Saudi Arabia three times in the days prior to the rematch, when the arena was empty and quiet.
On the night, he awkwardly struggled to step through the ropes but overcame a brief moment of difficulty to own the situation.
He then owned the entirety of his second fight with Ruiz Jr.
The wheels were set in motion in those crucial hours and days after defeat in New York.
Sourse: skysports.com