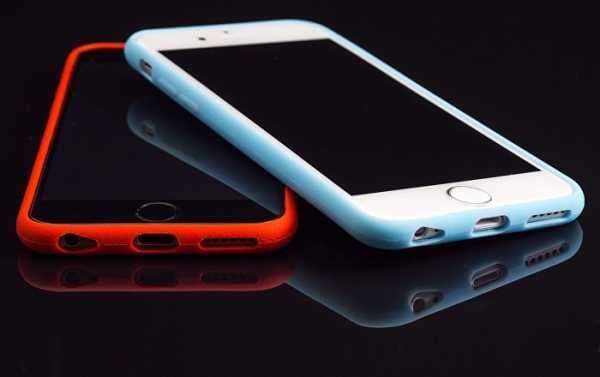 MOSCOW (Sputnik) – The US Department of Justice and the US Securities and Exchange Commission are investigating potential securities violations by tech giant Apple, The Wall Street Journal reported, citing sources familiar with the matter.
The probes were launched due to possible consequences that the company's shareholders might face after a recent disclosure of a software update that slowed some older iPhones in order to extend battery life, The WSJ reported Tuesday.
In early December, media reports suggested that Apple was purposefully lowering the speeds of iPhone processors after several years of their use. Following the reports, the company confirmed it was degrading the devices performance. Apple explained that in 2016, it had introduced an algorithm for iPhone 6, iPhone 6s and iPhone SE, preventing the devices from shutting down when an older battery inside is unable to keep up with the required power.
Later that month, class actions were brought against the company in Israel and the United States, for hushing the measure up, leading many to believe this was done to force them to switch to a newer version. In January, another class action was filed in Russia.
In late December, Apple apologized for handling the problem in such a manner and cut the price for batteries replacement in 2018 from $79 to $29 for anyone with an iPhone 6 or a later version.
Sourse: sputniknews.com