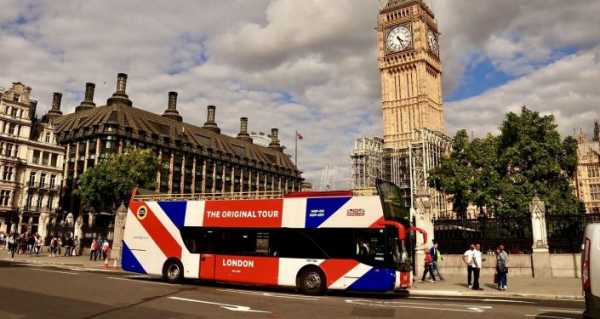 A ten-seat autonomous shuttle has scared and repulsed many but, according to its makers, it is set to "transform the way people transport around towns and cities".
A division of the RDM Group dedicated to autonomous vehicles, Aurrigo, has launched a trial of a 24/7 drivereless bus that will carry passengers through Cambridge. The bus will share the road with other vehicles around the University of Cambridge's West Cambridge campus.
The appearance of the shuttle has caused many users online to mock it, suggesting it looked "stabby" and comparing it to "a stealth fighter crossed with an armoured personnel carrier".
​Others were more concerned with the safety of passengers and drivers on the road.
​However, according to Aurrigo, the key benefits of the shuttle include "safer travel for passengers and surrounding pedestrians". 
A minister in the UK Department for Transport, Rachel Maclean, tested out the automated shuffle on Thursday, later reassuring the public via Twitter.
Aurrigo's shuttle is the world's first conventional electric and autonomous vehicle. The company previously produced a four-wheeled driverless vehicle called AUTO-POD. 
Sourse: sputniknews.com