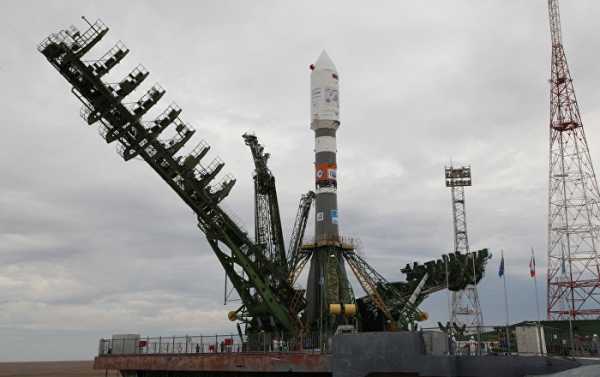 KOROLEV (Sputnik) – The Soyuz-2.1a rocket carrying Russian Progress MS-08 cargo spacecraft has been launched to the International Space Station (ISS) from the Baikonur cosmodrome, the Mission Control Center said Tuesday.
The Soyuz-2.1a rocket with the freighter took off from the spaceport in Kazakhstan at 11:13 Moscow time (8:13 GMT).
The spacecraft is scheduled to reach the ISS only two days later — at 13:45 Moscow time (10:35 GMT) on Thursday.
On February 11, the Soyuz-2.1a rocket failed to blast off on the appointed time after its engines turned off automatically. The launch was subsequently rescheduled for the reserve date. The spacecraft was set to reach the ISS under the new scheme in around three hours after circling the Earth only twice.
Sourse: sputniknews.com