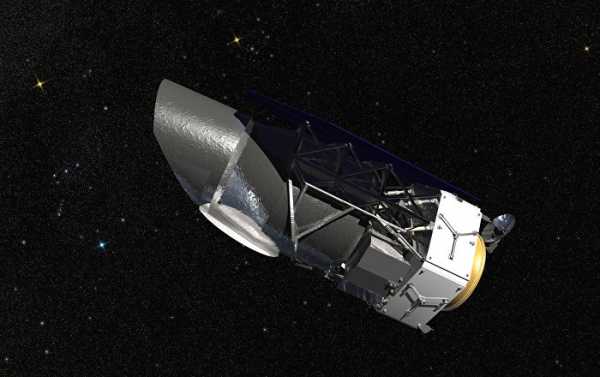 The Wide Field Infrared Survey Telescope (WFIRST) is NASA's space observatory under development and is comparable in its functions with the Hubble. It was approved for development and launch in February 2016.
Sputnik is live from Washington DC where NASA experts are making a special announcement regarding the agency's powerful space observatory Wide Field Infrared Survey Telescope, also known as WFIRST.
The telescope is designed for infrared space exploration spanning from our solar systems to the remote corners of the observable universe. It aims to detect planets and other space objects and matter, including dark energy.
Sourse: sputniknews.com