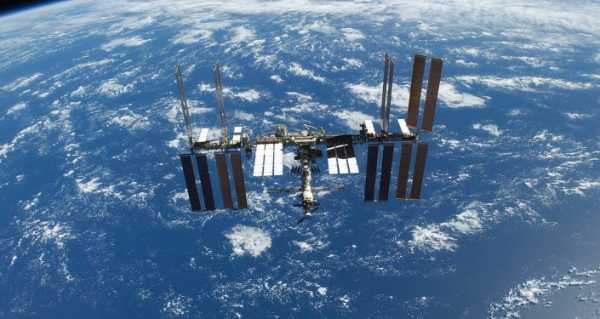 Flight controllers in Mission Control Houston, along with the US Space Command, successfully avoided a collision with a piece of space debris that passed within several kilometers of the International Space Station (ISS).
According to NASA, an avoidance maneuver took place using the Russian Progress resupply spacecraft while astronauts aboard the ISS take shelter inside their Soyuz spacecraft.
"Using the ISS Progress 75 thrusters and with NASA and Russian flight controllers working in tandem, the International Space Station conducted a 150-second reboost Tuesday afternoon at 5:19 p.m. EDT to avoid a possible conjunction with an unknown piece of space debris," NASA said in a post.
Due to safety concerns, three Expedition 63 crew members moved to the Russian segment of the station to be closer to their Soyuz MS-16 spacecraft. However, no crew members were in danger at any point in time.
"Once the avoidance maneuver was completed, the crew reopened hatches between the U.S. and Russian segments and resumed their regular activities," NASA confirmed.
"Experts have registered an ammonia leak outside the US segment of the ISS. We are speaking about the leak with the speed of some 700 grams [1.5 pounds] per year. But there is no threat to the ISS crew," a Roscosmos source told Sputnik.
Sourse: sputniknews.com