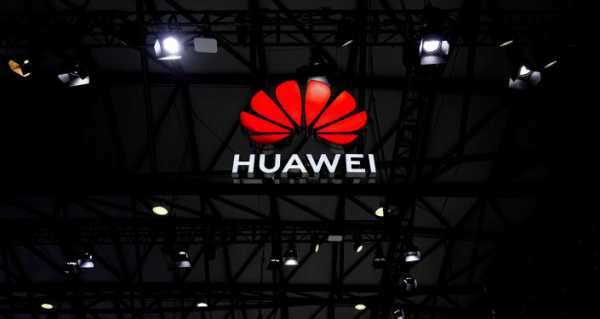 WASHINGTON (Sputnik) – Chinese telecommunications giant Huawei saw its revenue plunge by 29.4 percent in the first half of 2021 compared to the same period last year, financial figures from the company showed.
In the first half of 2021, the Shenzhen-based company reported revenues of $49.6 billion (CNY320.4 billion) compared to $64.2 billion (CNY454 billion), Huawei said in a statement on Friday following the release of its business results.
The company's biggest losses were in the consumer business division, which saw its year-over-year revenue nosedive by 47 percent from $36.2 billion in sales in the first half of 2020 to $21 billion in 2021.
Huawei's top executive said that the goal is to survive amid pressure from external factors.
The enterprise business group was the only division to see positive growth compared to 2021 – 18 percent – while the carrier division declined by 14.2 percent from a year ago, according to the figures. 
Huawei's troubles are in large part due to the ongoing US-China trade war, with Washington banning Huawei from obtaining crucial parts, such as semiconductors, and barring it from access to Google's Android operating system.
The United States alleges the company is part of China's intelligence apparatus, while Huawei disputes this assertion.
Sourse: sputniknews.com