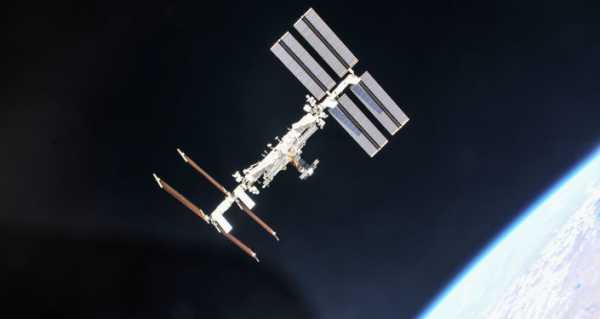 MOSCOW (Sputnik) – The launch of the Crew Dragon manned spacecraft to the International Space Station (ISS) is scheduled for November 14, NASA said in a statement.
According to the statement, NASA and SpaceX's first crew rotation mission is targeted for November 14, at 7:49 p.m. EST Saturday.
Earlier, NASA reported that the launch of the spacecraft to the ISS would take place no earlier than early to mid-November.
Sourse: sputniknews.com