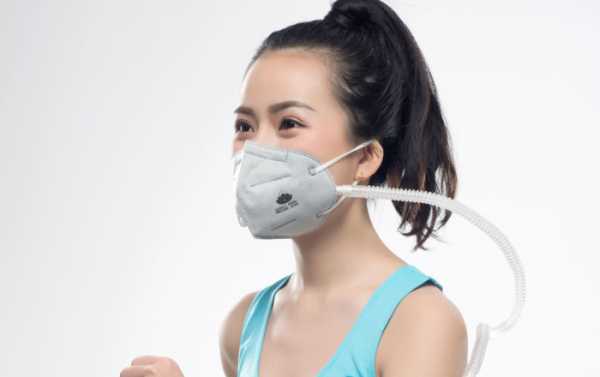 The total death toll from COVID-19 in mainland China now stands at 3,329, while the overall number of coronavirus cases in the country is 81,669, according to the health commission. A total of 76,764 people have recovered.
The School of Mechanical and Electrical Engineering at the Xi'an University of Electronic Science and Technology has developed an "electrostatic antiviral mask" with a special "air purifier". Associate Professor Tong Xufeng has shared information about the advantages of the new mask compared to the standard N95 mask.
He said that viruses can't survive in the air alone: ​​they spread mainly by attaching themselves to particles. Therefore, the virus first needs to cling to something. The diameter of such particles is usually less than PM 2.5, about 1 micron.
Earlier, when schools closed in Xi'an due to heavy smog, Tong Xufeng's team produced masks to protect against small particles and dust. And even then they were recognised in the market.
Amid the coronavirus outbreak, the Xi'an Health Department reached out to Tong Xufeng's team and asked if their masks could be used to combat the virus. Therefore, the scientists decided to create antiviral masks based on the first-generation anti-smog electronic masks.
The new masks are expected to enter the market in about two months. Tong Xufeng said that they have already applied to the relevant departments to certify the new antiviral mask and are currently awaiting verification and approval. At the same time, mass production of the masks is being prepared.
The project is a joint development of the Xi'an University of Electronic Science and Technology and Yubang Electronic Technology Co., Ltd. The project manager is Associate Professor Tong Xufeng.
Sourse: sputniknews.com