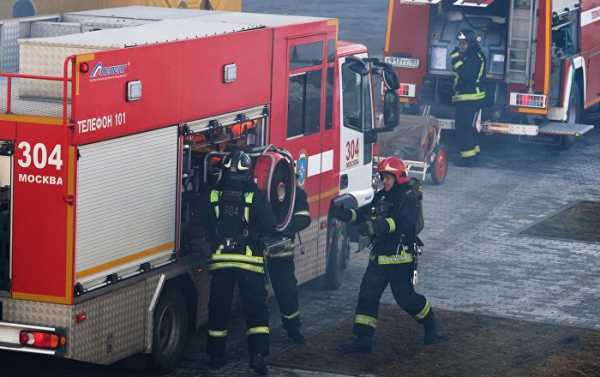 Amongst the traditional causes of household fires, such as cooking accidents, irons left on and leaking gas pipes, it's possible that cryptocurrency mining might also be worth adding.
An overheating electrical grid due to cryptocurrency mining has not been ruled out in an investigation into fires in an apartment block in the Primorsky Krai town Artem, in Russia's Far East, the local division of Russia's Emergency Ministry told RIA Novosti.
According to the official reports, eight apartments of a block of flats have burned down, while dozens more are flooded with water. No casualties were reported.
"We have spotted something which looks like mining equipment," an agency spokesperson said.
Separately, among the reasons being now investigated are poorly maintained electric equipment and an accident involving a naked flame within the apartment.
The fire occurred in the early hours of February 6. The fire engulfed the upper floors and the roof of the building, eventually sprawling to 500 square meters.
On February 2, a news report surfaced on a resident of Russia's Angarsk in the Irkutsk region, who launched a cryptocurrency mining farm in a rented tram depot premises. He was forced to close down due to the gigantic energy consumption, which resulted in a huge 50 million ruble debt that the depot is now obliged to pay.
Sourse: sputniknews.com