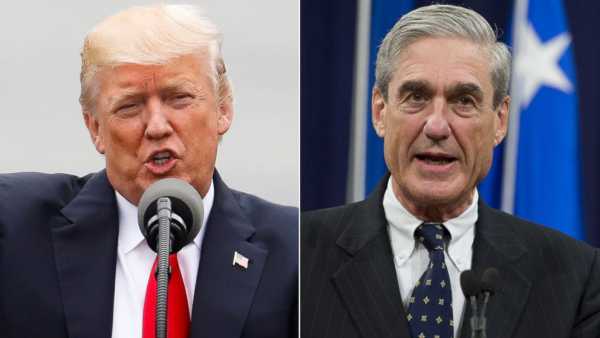 Special counsel Mueller is 'the perfect guy to get to the bottom' of Russia probe: Republican senator
Trump should not sit for an interview with Mueller: Chris Christie
Sources with knowledge of the talks tell ABC News negotiations between both sides are in the preliminary stages.
The president's lawyers, according to sources familiar with internal discussions, have said the president shouldn't sit down for a wide-ranging interview, and that any interview should have parameters. One option sources say is being discussed with the president is to have him answer questions in writing and avoid a sit-down interview completely.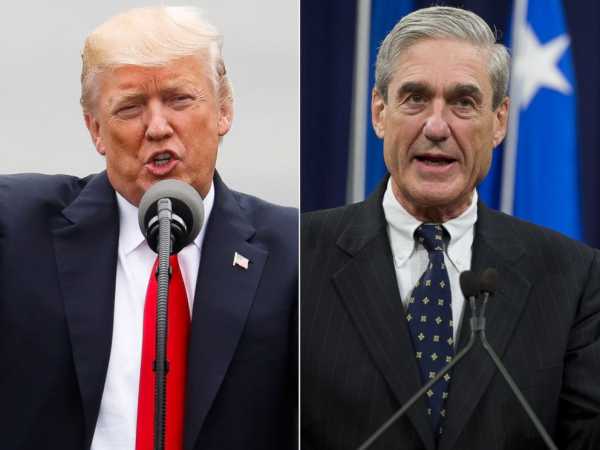 AP | Getty Images, FILEPictured (L-R) are President Donald Trump in Cincinnati, June 7, 2017 and Robert Mueller in Washington, D.C., Aug. 1, 2013.
Advisers reportedly fear the president could contradict himself during a wide-ranging interview.
Trump's legal team expects to come to some agreement with the special counsel's team in the coming weeks, sources say.
White House lawyer Ty Cobb declined to comment, saying the conversations between the special counsel and the president's lawyers are private.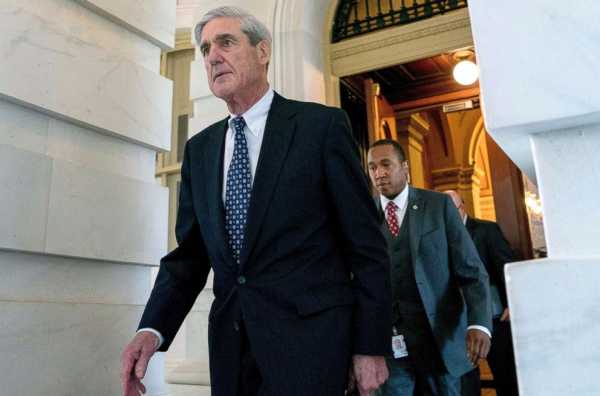 Andrew Harnik/AP Photo, FILERobert Mueller, the special counsel probing Russian interference in the 2016 election, departs Capitol Hill, June 21, 2017.
"The professional and active discussions between the Office of the Special Counsel and the President's personal lawyers regarding how and under what terms information will be exchanged are understandably private," Cobb said in a statement.
Advice from Trump's outside advisers to avoid an interview with the Mueller team is not new.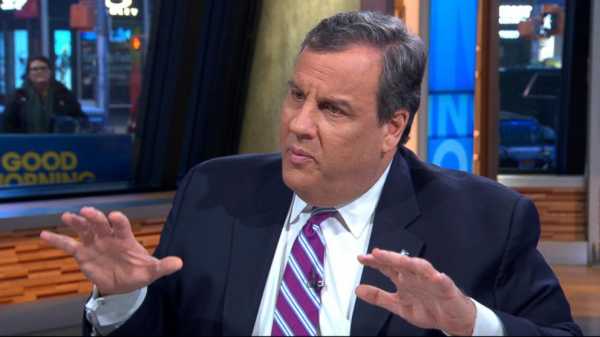 PlayChris Christie weighs in on Trump's FBI feud, SOTU address
Longtime Trump friend and confidante former New Jersey Gov. Chris Christie told ABC's George Stephanopoulos on "Good Morning America" last week: "I don't think the president of the United States, unless there are credible allegations — which I don't believe there are — should be sitting across from a special counsel."
The New York Times first reported the developments.
Sourse: abcnews.go.com