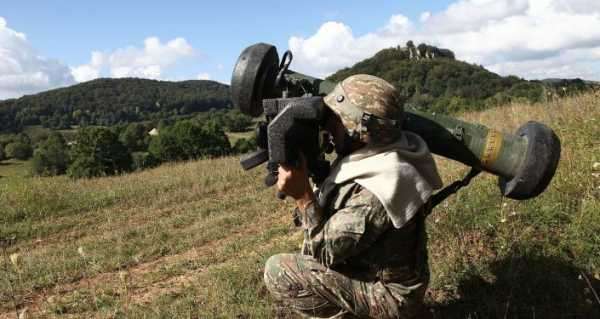 WASHINGTON (Sputnik) – The US government has approved the sale of an additional 200 Javelin missiles to Australia for $46 million, the Defense Security Cooperation Agency (DSCA) announced in a press release.
The DSCA delivered the required certification notifying Congress of the possible sale on Friday, the release noted.
The proposed sale would support the foreign policy and national security objectives of the United States, the release noted.
The missiles would be provided from US Army stocks, the release added. 
Javelin was widely used in combat operations in Afghanistan and Iraq. US and coalition forces have used Javelin in more than 5,000 combat operations since its deployment in 1996.
Sourse: sputniknews.com