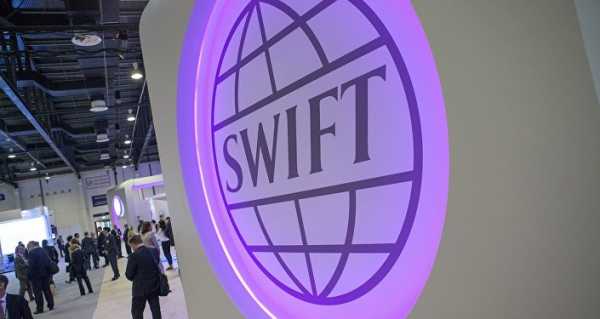 MOSCOW (Sputnik) – The disconnection of Russia from the SWIFT payment system could harm the European economy, Tino Chrupalla, the co-chair of the right-wing Alternative for Germany (AfD) party, said.
"I hope that these steps will not be taken because it will isolate the country. I also do not know whether it is an effective way, as this will ultimately harm the European economy again. That is why I cannot approve this step," Chrupalla said.
The politician added that Germany should bring to the fore its own interests.
The politician specified that Russia's development of its own payment system means that Moscow is looking for new ways.
SWIFT is an international bank information transfer and payment system used by over 11,000 largest organizations in almost all countries. Russia reportedly could be disconnected from SWIFT as a part of Western sanctions against Moscow. The country developed its own financial messaging system Mir in order to prevent risks caused by the possible disconnection of its banks from SWIFT.
Sourse: sputniknews.com