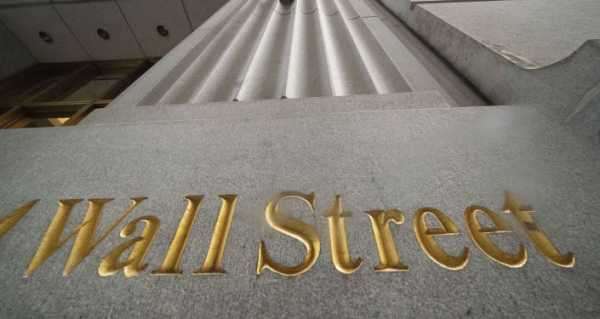 NEW YORK (Sputnik) – Wall Street's energy and industrial dominated Dow Jones index suffered its sharpest loss in three weeks on Tuesday as oil prices plunged on concerns about production unity within the OPEC+ cartel, after an initial rally to seven-year highs.
The Dow Jones Industrial Average, the broadest US equity barometer on the New York Stock Exchange, finished at 34,577, down 209 points or 0.6 percent. The last time the Dow closed down 200 points or more in a day was on June 18. Earlier in Tuesday's session, the Dow fell as much as 400 points to an intraday low of 34,358.
The S&P 500 index, which groups the top 500 stocks on the New York Stock Exchange, fell almost 9 points, or 0.2 percent, to close at 4,344. The S&P hit a record high of 4,356 earlier in the session.
The Nasdaq Composite was the outlier among Wall Street's indices, settling up 0.2 percent on the day after hitting record highs too.
Nasdaq, which includes high-flying tech stocks such as Facebook, Amazon, Apple, Microsoft, Netflix and Google, finished up 24 points at 14,664 after hitting an all-time high of 14,687.
The 23-nation OPEC+ – which bands the 13 original members of the Saudi-led Organization of the Petroleum Exporting Countries with 10 oil-producing allies steered by Russia – was supposed to have agreed on a hike of at least 400,000 barrels per day for next month.
Sourse: sputniknews.com