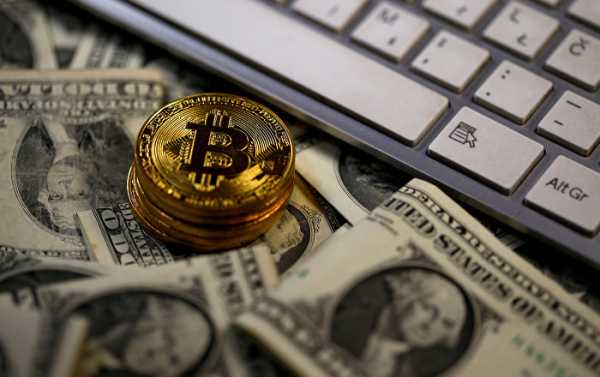 The cryptocurrency plunged 20 percent to a three-month low, having fallen to $5,920 for the first time in several months, according to Bloomberg news.
Bitcoin's collapse comes almost two months after it hit a record high of $19,511, and netizens are extremely concerned about the series of major setbacks that the virtual currency has recently faced. Many users have been panicking since they've seen the possible crash picking up speed, with experts saying the bitcoin bubble is showing signs of bursting.
While others tried to quell the social media storm, reassuring people that bitcoin still remains a good investment:
It appears that Ari Paul, co-founder of BlockTower Capital, actually predicted bitcoin's decline below $6k in January:
Bitcoin which has surged more than 700%, reaching highs of $20,000, was introduced in 2009 as an independent alternative to government-backed currencies. Cryptocurrency allows people to pay for services and goods online using virtual coins.
Sourse: sputniknews.com