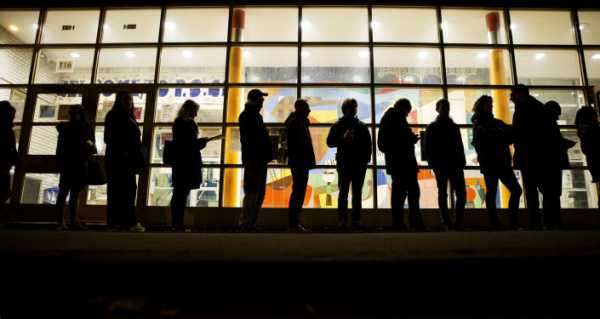 Over 56 million Americans across the country have participated in early voting, by mail or in-person, with President Donald Trump and Vice President Mike Pence also going to polling stations earlier this week. In the state of New York, early voting started on Saturday and will continue until 1 November.
Early in-person voting started in New York for the first time, with thousands of people forming massive lines to cast their vote in the elections.
Numerous photos and videos published on social media show long lines of citizens, waiting their turn to put the ballot in the box. The queues snake around streets as people have to maintain a certain distance from each other amid the coronavirus pandemic.
One week is left until election day, with the presidential race heating up with each passing day. Trump and his opponent Joe Biden previously clashed in the second and last debate, descussing immigration, the pandemic response, the economy, and other key issues.
Sourse: sputniknews.com