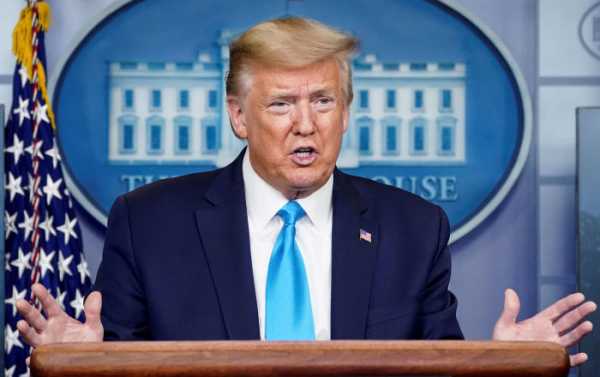 The event is taking place amid mass protests all across the US over the death of African American man George Floyd in police custody in Minneapolis on 25 May.
Sputnik presents its live broadcast of a press conference held by US President Donald Trump in Washington DC on Friday.
This comes amid nationwide protests against police brutality in the US following the death of George Floyd during his detention by police in Minneapolis late last month.
President Trump previously urged the police to 'get tough' while handling the protests that promptly turned violent.
Sourse: sputniknews.com